Wisconsin PA announcer's 'shut up' message highlights ref shortage
GERMANTOWN, Wis. - Sending a message loud and clear, a Wisconsin public address announcer told fans to shut up after they criticized officials at the end of a high school basketball game.
It happened Saturday, Jan. 28 in Germantown.
His words are reviving calls for change among adult fans.
The video is polarizing. Some say his off-script suggestion was unprofessional and crossed a line, but for a group for whom support is often lacking and whose numbers are, too, his message couldn't mean more.
With just seconds left in regulation, all the Brookfield Central Lancers needed was a bucket for a win over Cedarburg.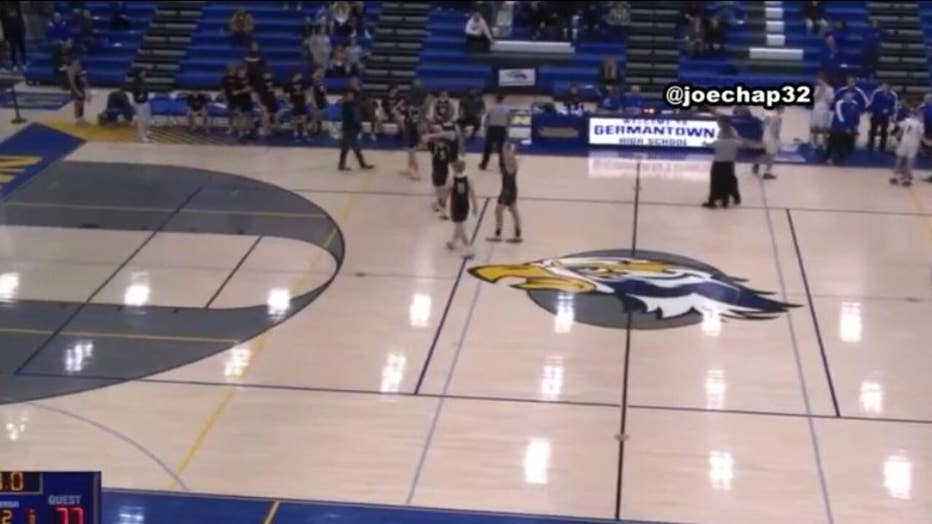 RELATED: Check out the new and improved FOX Sports app
At the buzzer, three referees had a decision to make, one some fans in the stands felt was clear. After a barrage of boos filled the gym, the public address announcer had enough.
"I would like to take this opportunity to remind all fans, and I should have done this a lot earlier, shut up," he said. "The WIAA is always looking for officials, and since you do such a good job from the stands, get on the floor, wear a striped shirt and do it yourselves."
Ken Koester said the applause at the end said it all.  
"You know, it's gone viral for a reason," said Koester. "It's brash. It's over the top, but I certainly support the message."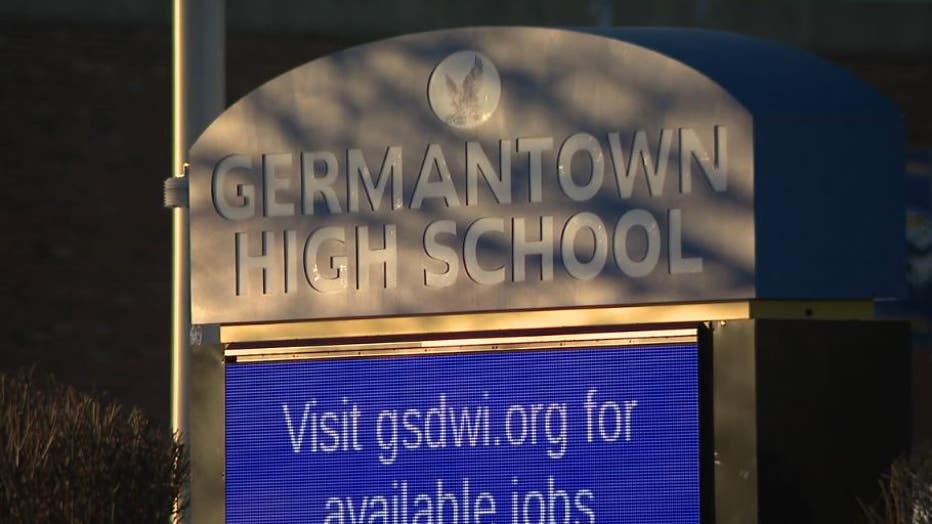 Koester works for the National Association of Sports Officials based in Racine and officiates WIAA basketball games. He said he talked to the three officials on the game who said they felt supported by the announcer's message as they sorted out a complicated ending.
"You've gotta decide, does the foul occur before the end of regulation? Is the shot off in time? Is it a two or a three?" said Koester.
Koester said he hopes this chance to blow the whistle can prevent some foul behavior moving forward.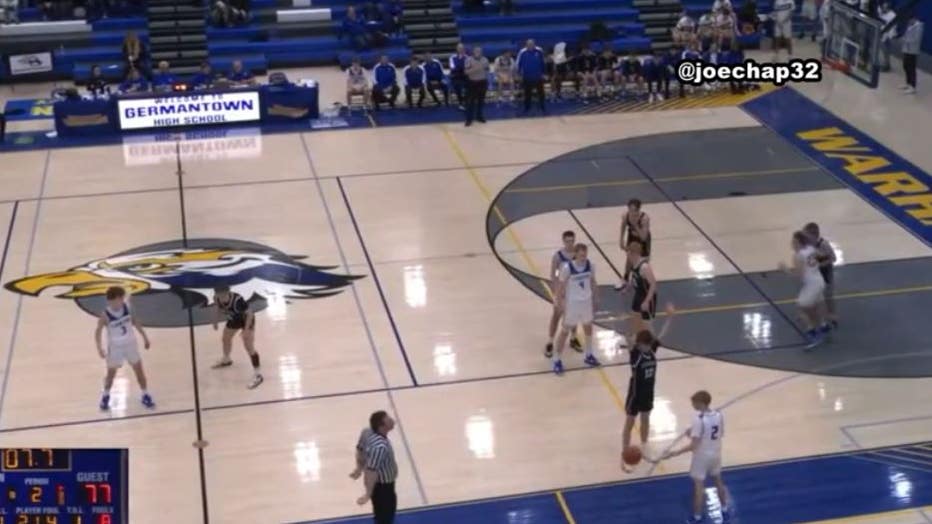 SIGN UP TODAY: Get daily headlines, breaking news emails from FOX6 News
"The number one reason we have a shortage of officials in this country is adult and fan behavior, so if we can draw attention to that, and this helps that, great," said Koester. 
FOX6 News reached out to the involved schools as well as the WIAA, and they all had no comment on what happened.
We also asked to speak with the announcer, but the Germantown School District declined our request.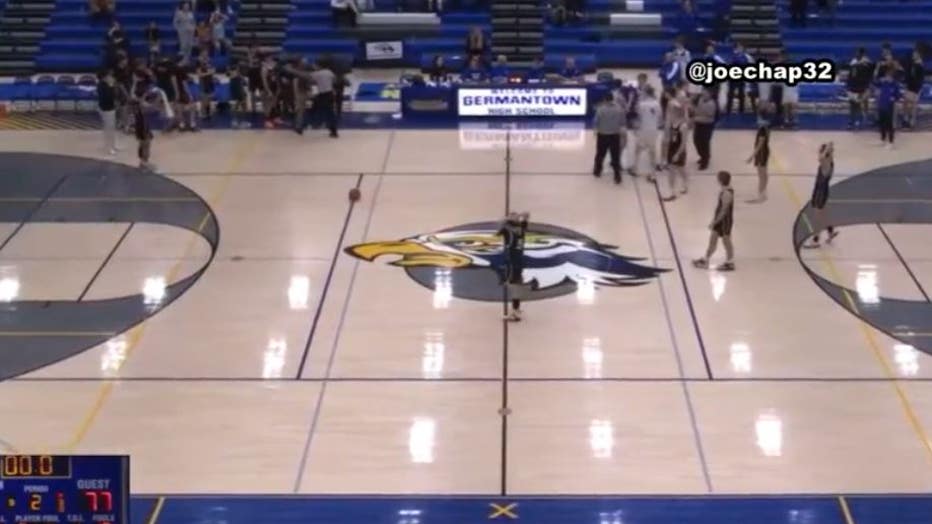 The latest available data shows the number of high school sports officials in Wisconsin is down 34% since 2019. Koester hopes more support for referees will inspire younger people to join in.