Prince William County man crowdfunding his way to the Olympics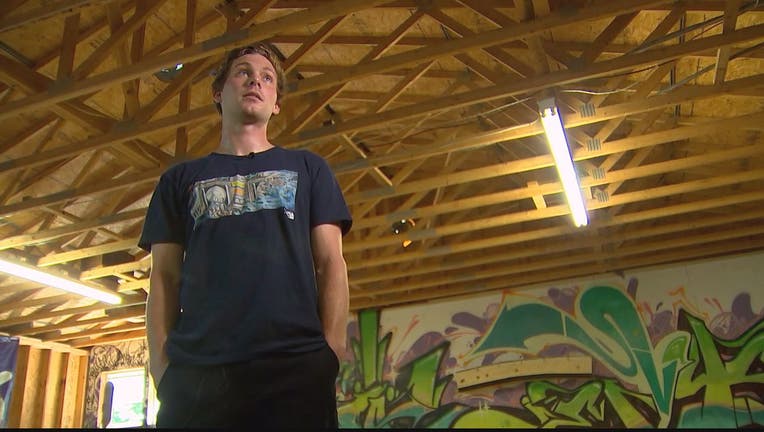 article
MANASSAS, Va. - A Prince William County man is trying to crowdfund his way to the Olympics.
Ben Hatchell has been skateboarding for 15 years – and he believes it's time to bring his talents from Manassas to Tokyo.
Hatchell's qualification isn't guaranteed. Right now, he's 20th out of 20 skateboarders who will get to compete in the Olympics.
This is the first iteration of the Olympics that will feature skateboarding.
Hatchell still has to travel to more cities around the world for qualifiers, and he's set up a Gofundme page to help raise money to meet the expenses involved.
So far, he's raised about $800 of his $20,000 goal.
The 2020 Tokyo Olympics begin next year on July 24.