Foundation: University of Maryland football player Jordan McNair died of heatstroke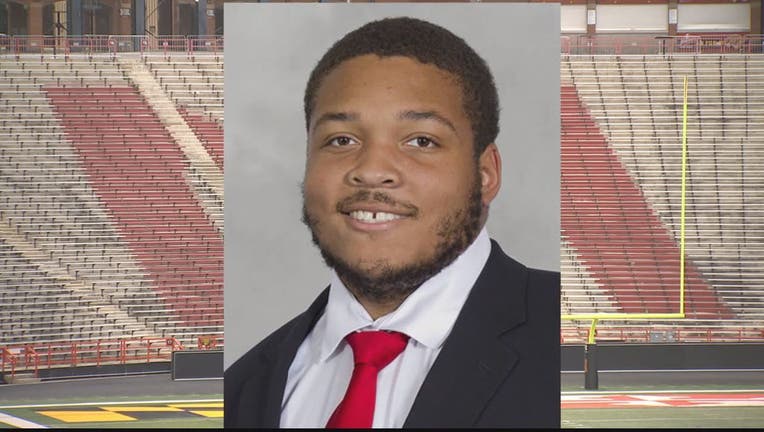 article
COLLEGE PARK, Md. (AP) -- The foundation honoring a University of Maryland football player says his death was caused by heatstroke during an organized team workout at the end of May.
News outlets report the website's description of the Jordan McNair Foundation attributes the 19-year-old offensive lineman's death to heatstroke during the offseason practice. The University of Maryland had not disclosed the cause of death, citing family privacy.
The university has hired a sports medicine consulting firm to review whether the team followed proper protocol in the treatment and care of McNair, who died two weeks after he was hospitalized. The university says the review is ongoing.
McNair's parents, Tonya Wilson and Martin McNair, have established the foundation, which is sponsoring a training facility, scholarship fund and heat-related illness education.