On The Hill, Episode 24: A chat with Maryland Delegate Marc Korman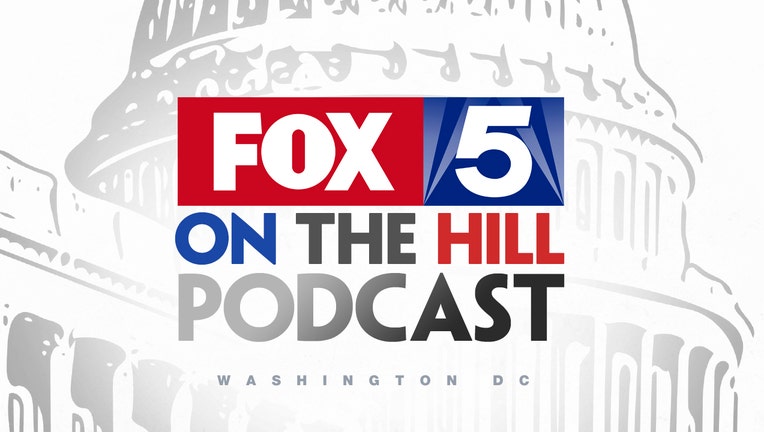 article
WASHINGTON (FOX 5 DC) - Maryland Delegate Marc Korman joins FOX 5's Tom Fitzgerald on this week's "On The Hill" podcast. The Democratic lawmaker represents Montgomery County, Maryland. We talk about the Board of Public Utilities decision this week to approve Gov. Larry Hogan's plan to expand, improve and add toll lanes to I-270 and eventually the Beltway.

Korman is not a fan of the plan and tells us why. He also takes us behind the scenes of the political maneuvering during the effort to name a replacement in the wake of the passing of former Speaker Michael Busch. Join us!
Have a topic you want Fitz to cover? Tell him about it on his Facebook, Twitter and Instagram or drop him an email.
On The Hill is a weekly politics podcast featuring FOX 5's Tom Fitzgerald in which he expands on the conversations that are the staple of Sunday morning political talk in Washington, D.C.
SUBSCRIBE: The On The Hill podcast is available on iTunes, Google Play and Audioboom
Give it a listen below (app users: click here)