Young DC girl recovering after being struck by stray bullet; Father recalls 'worst nightmare'
WASHINGTON - 12-year-old Kierra Tolen is currently recovering at a local hospital. 
Her father told FOX 5 she has serious damage to her lungs, kidneys, and back.
Around 8:30 p.m. on the night of July 25, investigators believe a stray bullet shot through the building where Kierra and her family live – hitting her in a room.
Her father said she was sitting in the back part of their apartment in the 3000 block of 30th Street Southeast, playing on her iPad when the bullet, flew threw the house and hit Kierra in her back.
Medics rushed her to the hospital where she continues to recover from the injuries.
Police said they recovered a gun at the scene, and after investigating the incident, detectives believe Kierra's apartment was not the intended target.
Kierra's father, who doesn't want his face shown on camera, described how he and his daughter have been doing since the shooting.
"Worst nightmare. Anytime your daughter wakes up and asks you, 'Is this a dream,' that's crushing. I have to tell her, 'No. This is reality." he told FOX 5 exclusively. 
When FOX 5 asked him if he had any words for the man person who did this to his daughter, he said: "Turn yourself in, man. You did something wrong. Stand up. Be a man! Face the consequences."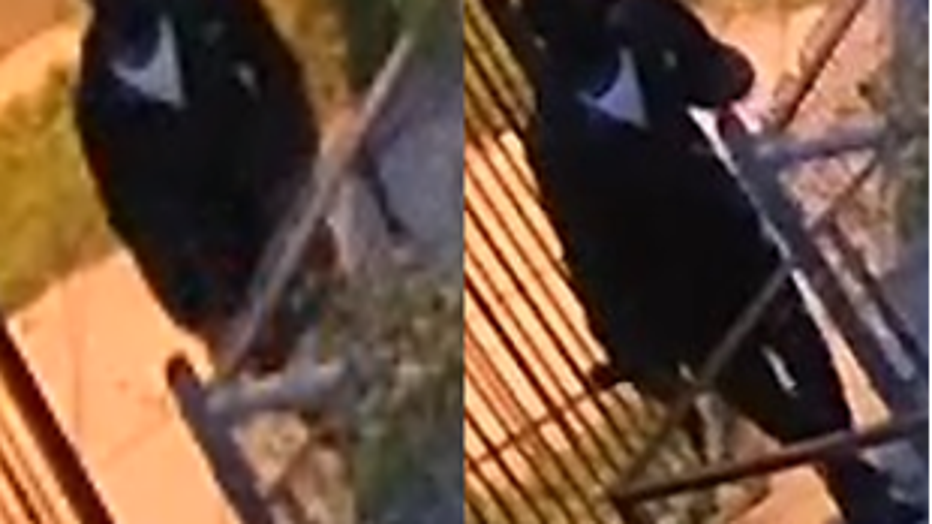 Surveillance photo of suspect in Kierra Tolen Photo via D.C. police 
D.C. police have released a surveillance photo of the suspect, and they want your help finding him. They are offering a reward of up to $10,000 for information that leads to an arrest and conviction in this case.
Kierra is supposed to start 8th grade next month, but that will be delayed because she has a long road to recovery. Her family has started a GoFundMe to raise money for medical bills, and other related costs.