Woodbridge strangulation and assault arrest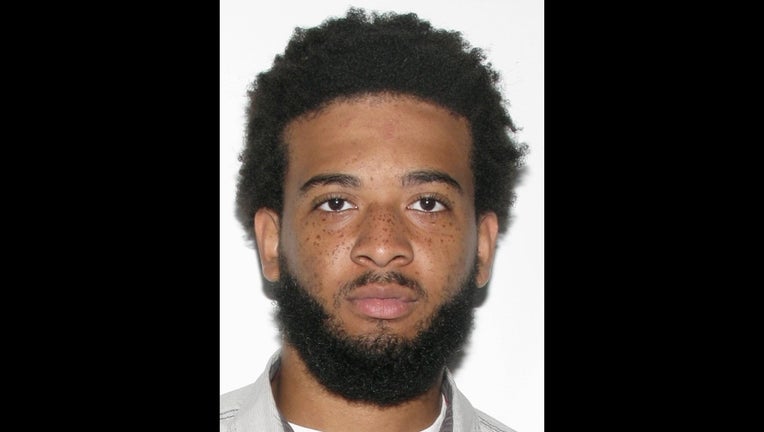 article
Police say that they have located and arrested suspect, Tyrique Lamont Nichols, the man who was involved in the strangulation and abduction of a woman on Pond Run drive in Woodbridge August, 14th.
On Friday, August 14th around 5:00 p.m., police say that officers responded to a Food Lion in Woodbridge to investigate an abduction.
The victim, a 38 year old woman of Woodbridge, reported to police that she was involved in a verbal argument with the suspect, a known acquaintance identified as Tyrique Lamont Nichols. This argument escalated in an apartment located in the 12300 block of Pond Run Dr in Woodbridge.
Police say that during the encounter, Nichols assaulted the victim, strangled her, then held her at knifepoint preventing her from leaving the apartment. The victim was eventually able to get away from Nichols and contact police.
No injuries were reported to the victim. Following the investigation, officers obtained warrants for the arrest of Nichols and have arrested as of August 15th at 11:55 p.m.