Woman robbed at home after winning about $1K at Maryland Live! Casino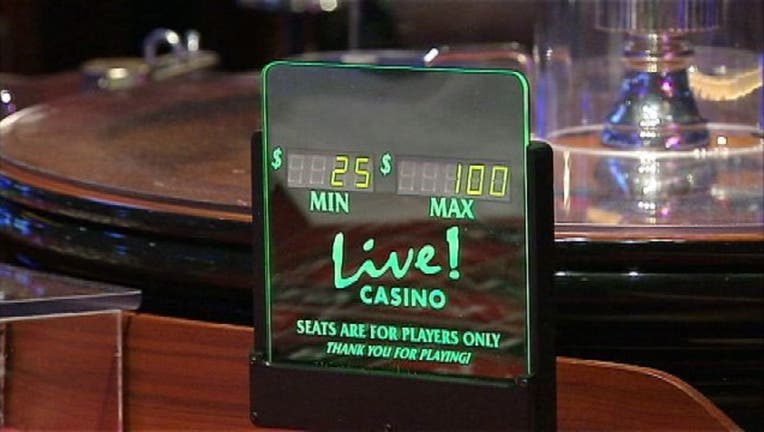 article
WALDORF, Md. (AP) — Authorities say a woman was robbed of about $1,000 she won at the Maryland Live! Casino after a couple followed her home an hour away.
The Charles County Sheriff's Office said Wednesday that the couple saw the 40-year-old woman win about $1,000 at the Hanover casino in the early morning of Dec. 20. The sheriff's office says the couple followed the woman all the way home to Waldorf, an hour away.
That's when they say the man pulled a gun and stole her purse, which had her winnings inside.
Four days later, detectives arrested the couple, identified as 24-year-old Mark West and 33-year-old Maria Wheeler, both of Hyattsville. They're charged with assault, armed robbery, and theft. No attorneys are listed for them in court records.
The woman didn't get her winnings back.
Copyright 2015 The Associated Press. All rights reserved. This material may not be published, broadcast, rewritten or redistributed.