Woman killed in shooting while riding ATV in Charles County
LA PLATA, Md. - Charles County investigators are searching for the person who shot and killed a young mother in La Plata Saturday.
Download the FOX 5 DC News App for Local Breaking News and Weather
Detectives say Jazmiah Zyri Nelson, 18, was riding a four-wheeler with two other people when she was shot around 11:30 p.m.
Her cousin, Charle Hatcher, says Nelson was mother to a two-year-daughter.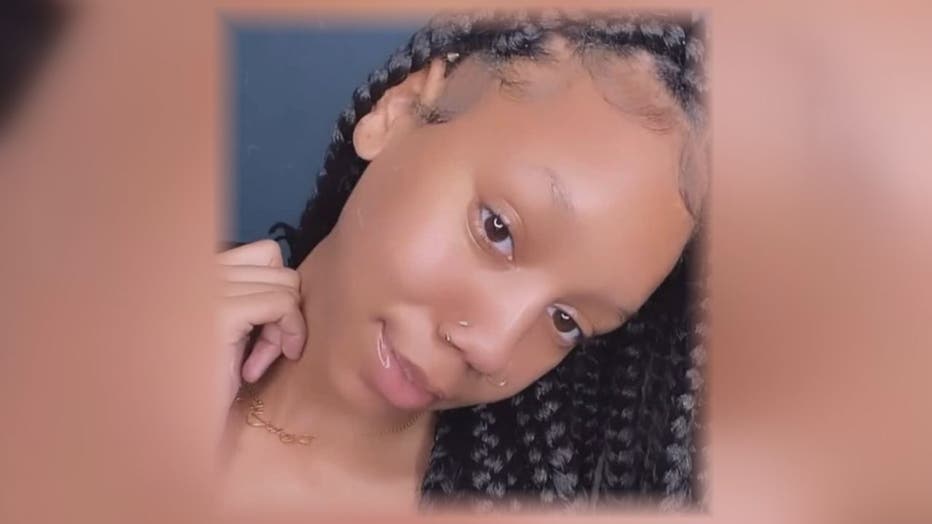 "Somebody got to know something," said Hatcher. Somebody had to have seen something. Her daughter is two. She don't have no parents now."
Hatcher said her sister was with Nelson on the ATV and was also shot, but not seriously hurt.
"It just grazed her back," said Hatcher.
The shooting happened in the 600 block of Pomonkey Way where Hatcher lives. She says her cousin has been staying with her.
Nelson graduated last year from Henry E. Lackey High School, but more recently has been in Georgia with her sister.
"She'd just came back for a couple weeks and she was supposed to go back last week," said Hatcher. "She just wanted to spend some more time and wanted her daughter to spend some more time up here with her grandparents."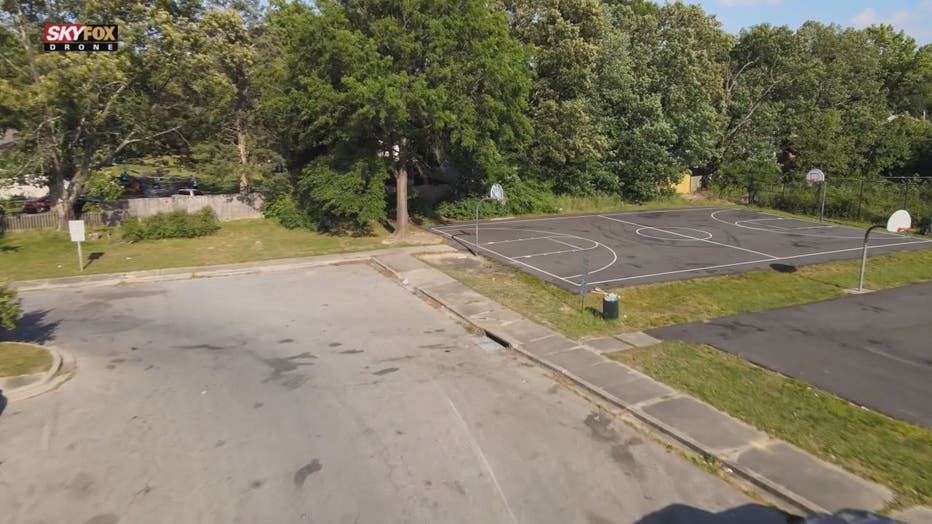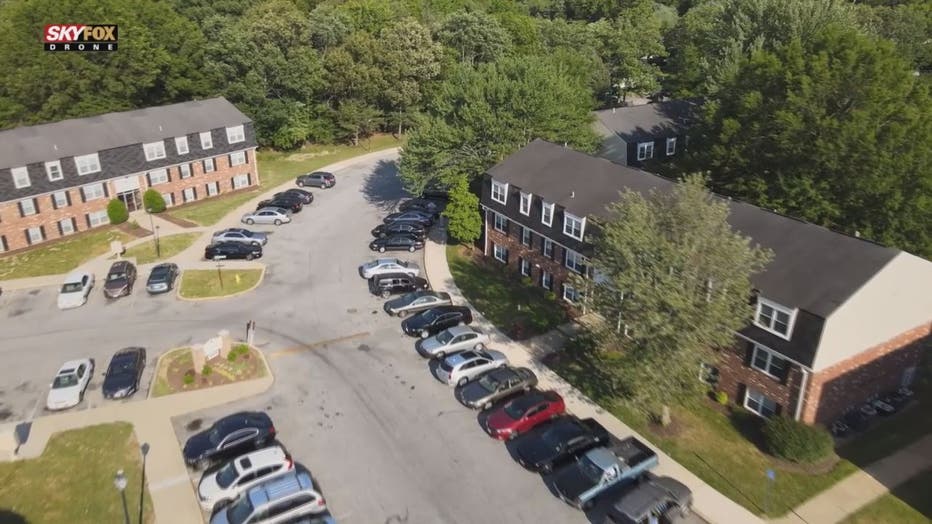 According to the sheriff's office, the shooting doesn't appear to be random and detectives are pursuing leads.
Hatcher says she doesn't know who would target her sister and cousin. She said the third person with them was a man.
Anyone with information is asked to call Detective J. Feldman at 301-609-6474.
Tipsters wishing to remain anonymous may contact Charles County Crime Solvers by calling 1-866-411-TIPS. Tips can also be submitted online at www.charlescountycrimesolvers.com.