Woman grabbed, assaulted near University of Maryland campus in Prince George's County by man who asked for help finding lost dog, police say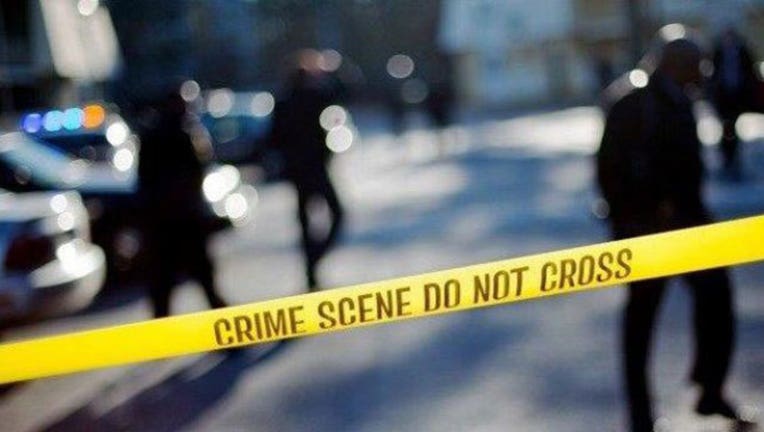 COLLEGE PARK, Md. - Authorities say a woman was assaulted by a man near the University of Maryland campus Tuesday night after he stopped her and asked her for help finding his lost dog.
The incident was reported around 11:30 p.m. near Guilford Drive and Rowalt Drive in College Park.
Police say the suspect grabbed the woman but fled toward Hartwick Road after she called out to a man nearby.
Officers do not believe a weapon was used. The incident is still under investigation.