Woman and dog struck and killed following crash on I-95 South in Virginia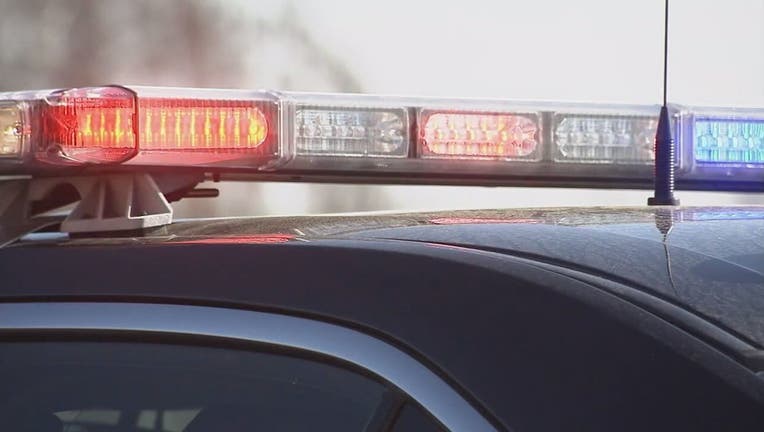 STAFFORD, Va. - A woman and dog were struck and killed on I-95 Saturday night while the woman was attempting to rescue the dog on the highway, Virginia State Police say.
According to police, 28-year-old Katie M. Mason from Stafford was struck and killed while trying to retrieve her dog from the roadway after a crash.
Police say just before 10 p.m. Mason was driving a Toyota Camry along I-95 South, when the car ran off the road and struck the guardrail, less than a mile south of Exit 136 in Stafford County. However, after the crash, Mason's dog escaped from the car and ran into the roadway.
Mason chased after the dog to retrieve it, when they were both struck by a Honda Civic. Police say the driver of the Civic was unable to avoid striking Mason and the dog as they ran through the travel lane.
Police say Mason and the dog died at the scene. Virginia State Police say the crash remains under investigation.