Wife of Amazon delivery driver killed in Temple Hills speaks out
TEMPLE HILLS, Md. - Prince George's County police are looking for the shooter or shooters who killed 34-year-old Stephen Lee Green on Friday, Jan. 13 in Temple Hills.
Green was delivering groceries for Amazon Flex before he was murdered. Detectives found him suffering from gunshot wounds in his SUV on Afton Street around 11:15 p.m. He was pronounced dead at the scene.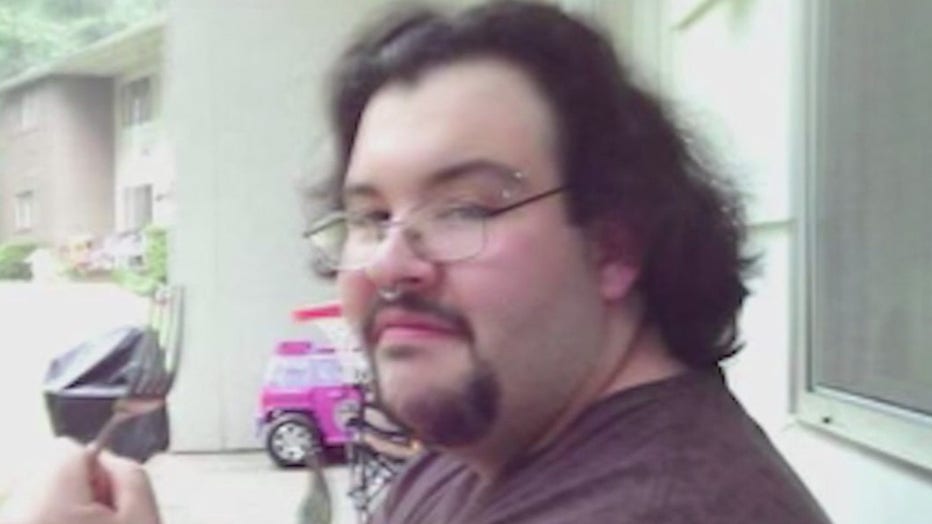 His wife, Candice Green, is heartbroken and grieving. She has a message for the suspect or suspects who pulled the trigger.
"I been sitting a lot and thinking about this," Mrs. Green told FOX 5. "I really think that there should be justice for him, and they should have to go somewhere and think about this for the rest of their lives. You know, because it wasn't just Stephen. It wasn't just him that they killed, they killed a whole family,"
 Amazon sent FOX 5 the following statement:
"We're deeply saddened by this incident, and our thoughts are with the victim's family and loved ones during this difficult time. We will support local law enforcement as they investigate."
Candice Green (L), Stephen Green (R)
Candice Green's advice for other delivery or rideshare drivers is for them to always follow their gut instinct and not put their lives at risk.
Stephen Green is being remembered as a gentle, down-to-earth, kind, and funny man who gave the best hugs. He leaves behind a step-daughter as well as three step-grandchildren who he adored and loved as his own.
To support the Green family during this difficult time, Mrs. Green started a GoFundMe page here. 
At this time, no motive has been revealed and it is not clear if this was a random or targeted criminal act.
 A reward of up to $25,000 is being offered for information leading to an arrest and indictment in this case.
 Anyone with information is asked to call detectives at 301-516-2512.