WATCH: Girl with Down syndrome gets accepted into college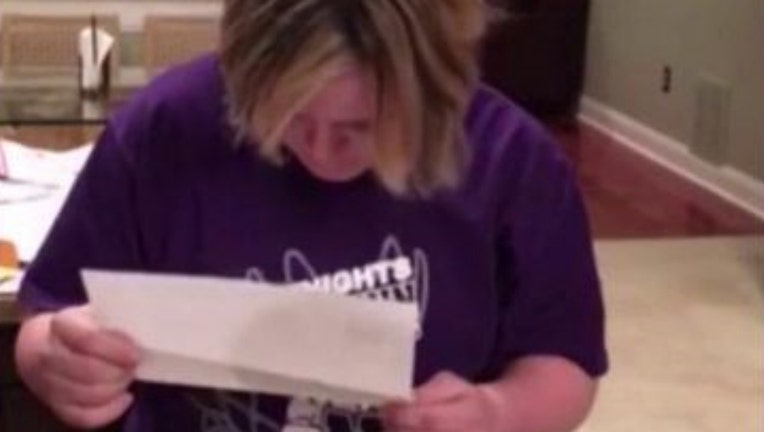 CHICAGO (FOX 32 News) - Rachel Grace has Down syndrome and is the beloved manager of her high school's basketball team. Her reaction when she opens up her admissions letter from East Stroudsburg University will leave the biggest smile on your face. Congratulations Rachel!
"I'M GOING TO COLLEGE!" - Rachel Grace, who has Down syndrome, has been accepted into East Stroudsburg University. Her reaction is both heartwarming and priceless!