Warm temperatures return as spring gets into full swing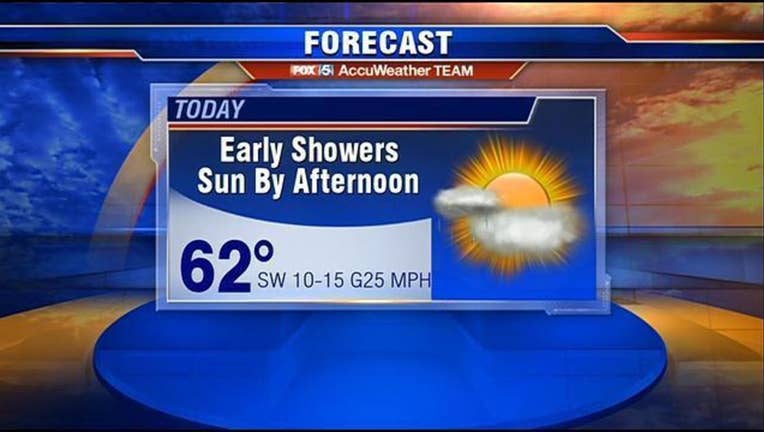 article
Did you see snowflakes Monday morning? Rain (and some snow) fell early Monday. But don't get used to it! Spring is getting into full swing with generally warmer temperatures all around the region.
Warm air from the south is moving our direction and by this afternoon we should be in the 60s.
Rain (even some light snow) was falling during the morning hours in the D.C. and Baltimore areas. By noon, the storms should move out making way for warm and humid temperatures.
Temperatures will range from the high 50s to the mid-70s all week. A nice, sunny day is in store for Easter Sunday.