Wanted Reston man accused of starting house fire captured by authorities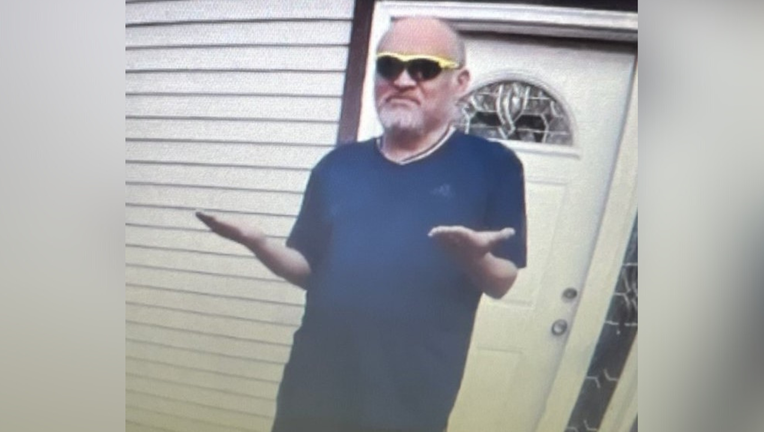 article
FAIRFAX COUNTY, Va. - A Reston man accused of starting a house fire Thursday morning in a suburban Virginia neighborhood has been captured by authorities. 
Fairfax County Fire and Rescue tweeted Friday that 54-year-old Patrick Aylas is now in police custody. 
Aylas was previously wanted for igniting the flames that burst in a home located in the 11500 block of Shadbush Court.