Walgreens says it may have overblown retail theft concerns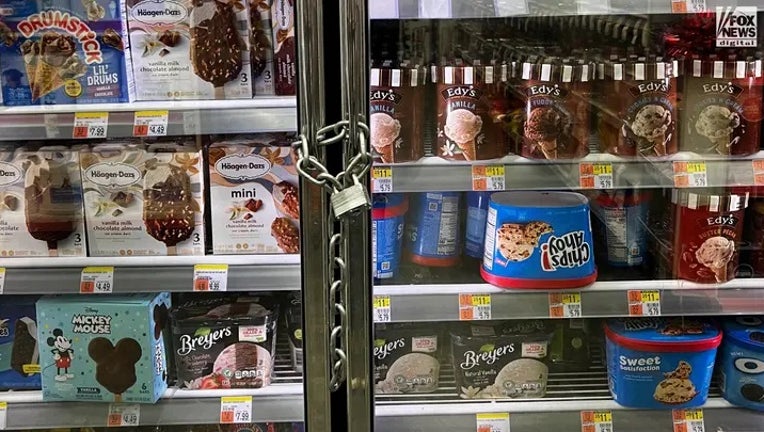 article
Walgreens Boots Alliance told analysts Thursday that the drugstore chain may have overblown concerns of retail theft last year and is pulling back on private security guards. 
"Maybe we cried too much last year," chief financial officer James Kehoe said during an earnings call, adding that shrinkage was 3.5% of sales last year but has since fallen in the mid-twos. 
"We're quite happy with where we are. It's around 2.5% to 2.6%. So that's well below the prior year levels," he added. 
RETAIL CRIME RING BUSTED AS MAJOR STORES 'FEAR' RISING THEFTS HEADING INTO HOLIDAY SHOPPING SEASON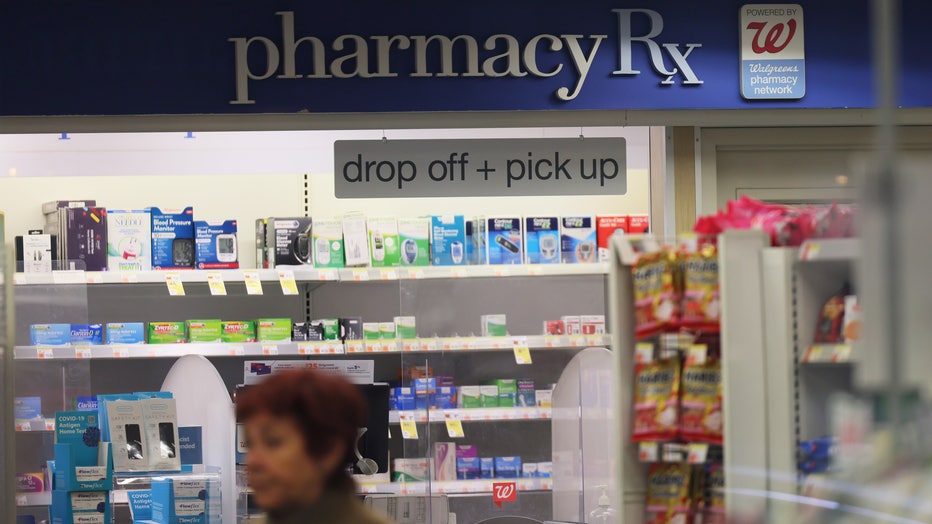 Walgreens Pharmacy is seen on at a store on Broad Street on January 05, 2023 in New York City. (Photo by Michael M. Santiago/Getty Images)
Shrinkage refers to a loss of inventory due to factors such as theft and is the difference between actual inventory and recoded inventory on a businesses' balance sheet.
"We've put in incremental security in the stores in the first quarter," Kehoe said. "Actually, probably we put in too much and we might step back a little bit from that." 
The company isn't doing away from security.
Instead, it's dropping private security. "The security companies are proven to be largely ineffective," Kehoe said. "We're putting in more law enforcement as opposed to security companies." 
NYC WALGREENS STORE KEEPING ICE CREAM IN CHAINED FREEZER, LOCKING UP CANDY AMID ONGOING SHOPLIFTING FRENZY
Within the past few years, high-profile smash-and-grab retail thefts and mass shoplifting events grabbed national attention. The National Retail Federation, the nation's largest retail trade group, said its latest security survey of roughly 60 retailers found that inventory loss — called shrink — clocked in at an average rate of 1.4% in 2021, representing $94.5 billion in losses.
Walgreens has made headlines over the past few years for closing stores, specifically in San Francisco, due to citing the ongoing rampant theft plaguing the city. 
TARGET EXEC SAYS RETAIL THEFT HAS HURT COMPANY'S GROSS PROFIT MARGIN
Even Target executives said in November the number of thefts has gone up more than 50%, resulting in more than $400 million in losses. 
Within the government's $1.7 trillion funding package lies a piece of legislation brick-and-mortar retailers have been pushing Congress to pass for more than a year, part of an effort to tamp down the amount of goods being stolen from their stores and resold online.
The INFORM ACT seeks to combat sales of counterfeit goods and dangerous products by compelling online marketplaces to verify different types of information — including bank account, tax ID and contact details — for sellers who make at least 200 unique sales and earn a minimum of $5,000 in a given year. 
The Associated Press contributed to this report. 
LINK: Get updates and more on this story at foxbusiness.com.