Volunteers clean up the Anacostia Watershed on Earth Day
CHEVERLY, Md. - Many environmentally friendly events took place around the DMV in honor of Earth Day including a volunteer event at the Anacostia watershed to clean up trash so they and others can enjoy the river.
All over the world, people rely on rivers and other waterways to stay hydrated and healthy. According to Gabe Horchler, a volunteer with the Anacostia Watershed Society, humans have taken advantage of waterways by polluting them and not giving them proper care.
"It basically became a cesspool as industries developed alongside of it and there was no attempt to really clean it up," Horchler said.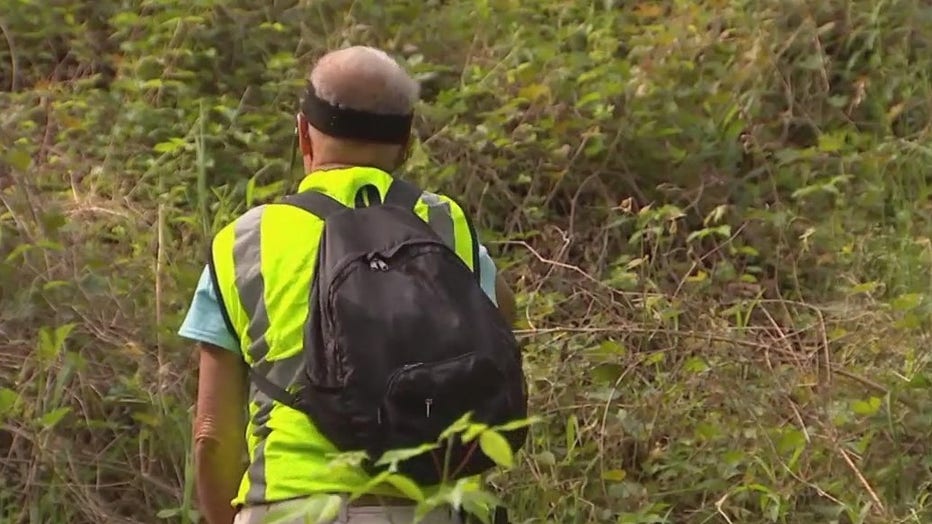 The Anacostia River which flows from Maryland into Washington has long been a poster child for polluted urban waterways. Horchler says the marshlands disappeared, and the watersheds became very toxic. 
But years of investment in cleanup appear to be paying off.
"When I started after heavy rains there would be these huge islands of floating trash, but you don't see that anymore," Horchler said. 
The nonprofit has been a catalyst for cleaning up the river while educating local residents.
In the past several years, communities have worked together to pick up waste on the Anacostia River's shores and create a healthy river for wildlife and humans alike. 
"This is our community in Cheverly and this Interstate 50 runs right by Cheverly, and we don't want trash from Route 50 in our community," Horchler said.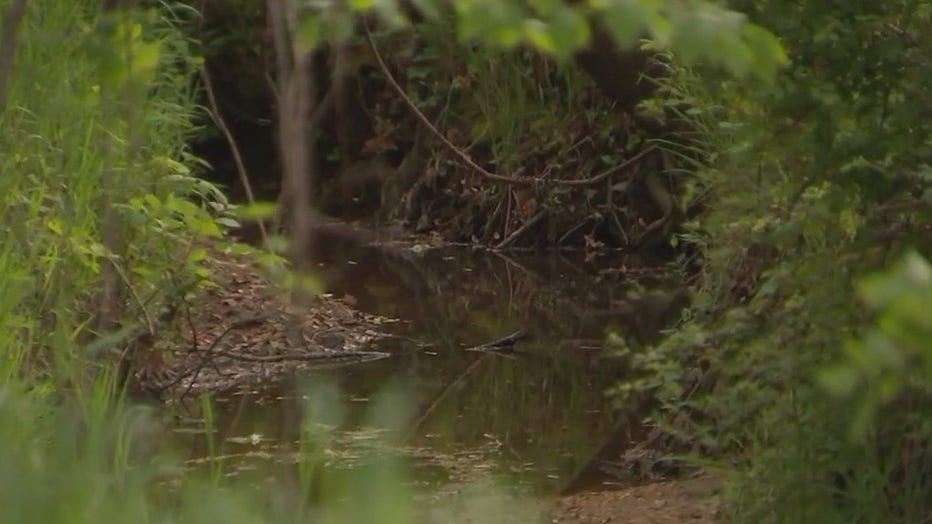 On Saturday, about 20 volunteers including some youth who were looking to pitch in —showed up to do their part.
"My wish would be that citizens would stop littering the highways and that industries would take a serious interest in their surroundings … It's a question of consciousness, people being conscious of their environment," Horchler said.