Virginia woman arrested for hurling trash can at officer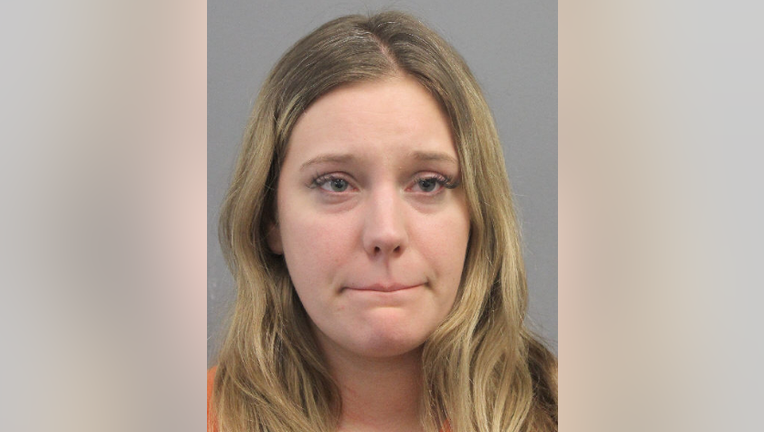 article
WOODBRIDGE, Va. - A Virginia woman who allegedly threw a trash can at a police officer over the weekend is now being held in jail without bond. 
The incident, according to the Prince William County Police Department, happened on Aug. 19. 
That morning, the department said it received a call regarding a woman going through a crisis in a Woodbridge neighborhood. When the officers arrived at the residence in the 15000 block of Jarrell Place, they located the woman – 26-year-old Anya Mirae Smith – acting "disorderly." 
When officers approached Smith, that's when they say she hurled a trash can in their direction. 
The department said the responding officers dodged the object, and arrested her without any additional issues. 
While investigating the matter, officers said they found a controlled substance on Smith, as well. 
Smith is now facing a couple of charges, including attempted assault and battery on a law enforcement officer and possession of a controlled substance.