Prince William County police recruiting more cadets amid staffing shortage
WOODBRIDGE, Va. - Prince William County police are turning to high school graduates to beef up the rank and file.
The recruiting comes amid a staffing shortage many local departments are currently facing. 

Interested in becoming a Prince William County police officer?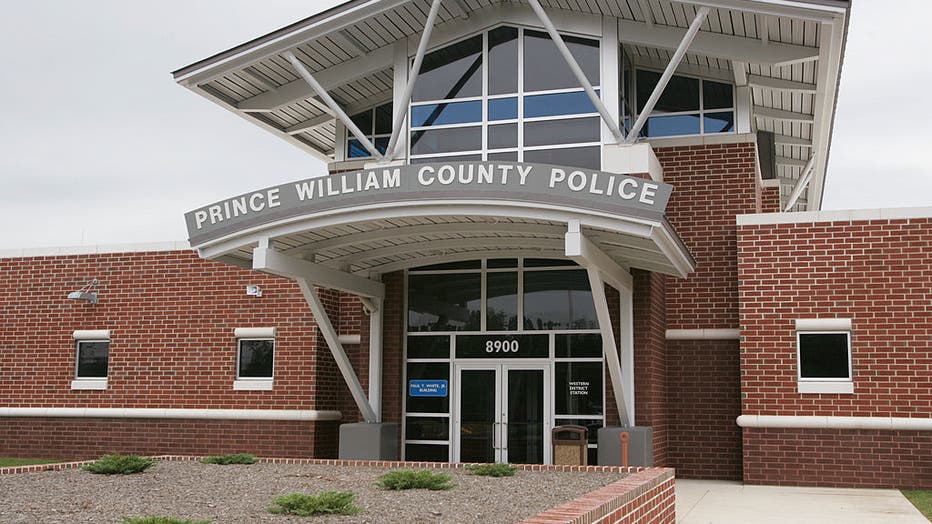 SLUG: PW-POLICE DATE: SEPTEMBER, 13, 2006 CREDIT: TRACY A WOODWARD / TWP. Prince William County Western District Police Station, 8900 Freedom Center Blvd., Manassas, VA In response to Prince William's ever growing west end, police are set to open a p
The department is offering a $10,000 bonus for newly hired officers. They're also using social media to attract high school graduates to their cadet program.
They're hoping their cadet program can be the answer to the staffing shortages. The department is using social media to encourage young people to join the program, and they're looking to hire as many as 20 people – which is a jump from the roughly 14 they usually have. 
The cadet program is seeking 18-20 year olds who will be paid $36,000 a year. While cadets are not sworn police officers, they do wear a uniform and transition out of the program at 21 years old. They can automatically become a police officer upon successful completion of the program. 
"One thing that we do stress, we do support in the cadet program is that they are enrolled in a college program," said Sgt. Byron Jenkins, with the Prince William County Police Department.
Right now, the department says there's between an 11-13% staff vacancy. They're hoping their recruiting efforts will help get more police on the streets.