Virginia TV station marks 1 year since fatal on-air shooting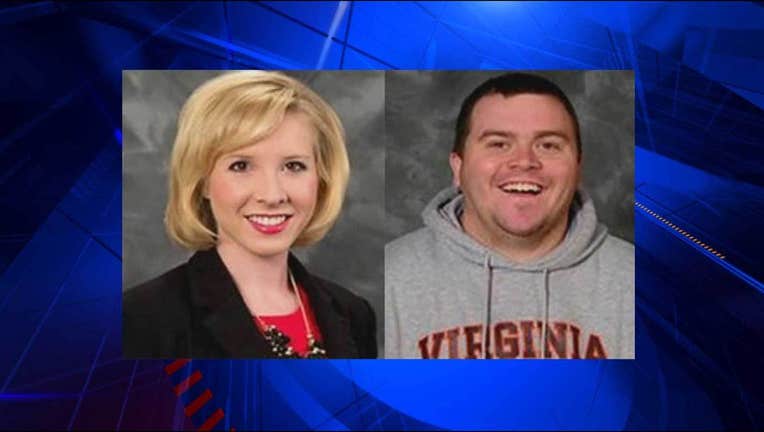 article
ROANOKE, Va. (AP) -- A Virginia television station is marking a year since two journalists were fatally shot during a live broadcast watched by thousands of viewers.
The television station, WDBJ-TV in Roanoke, held a moment of silence during Friday's "Mornin" newscast around 6:45 a.m.
Friday marks one year since 24-year-old Alison Parker and 27-year-old Adam Ward were killed. Parker was a reporter and Ward a cameraman. They were killed by a former co-worker who later turned the weapon on himself.

Copyright 2016 The Associated Press. All rights reserved. This material may not be published, broadcast, rewritten or redistributed.