Virginia State Police ID victim in deadly Fairfax County tractor trailer crash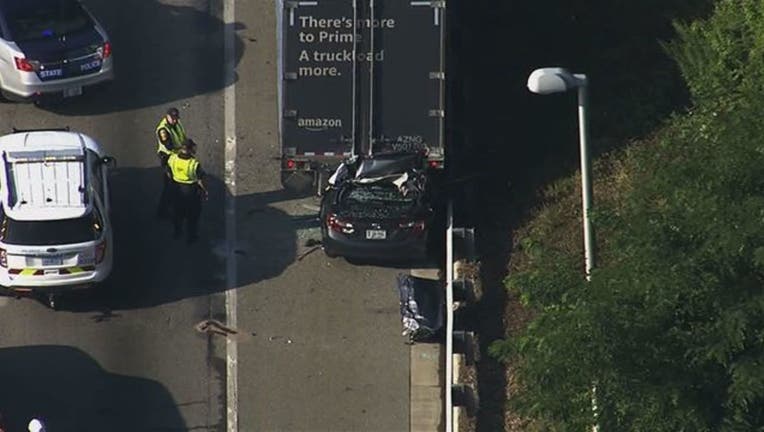 article
LORTON, Va. (FOX 5 DC) -- Virginia State Police have released the identity of a woman who was killed when her Toyota Camry collided with a tractor on I-95 south in Fairfax County Wednesday morning.
Previous coverage: 1 killed in crash on I-95 Southbound in Fairfax County
Krista Kelley, 24, of Henrico, died at the scene, troopers say.
According to investigators, the tractor trailer was parked on the shoulder of the roadway when Kelley's vehicle struck it from behind.
The tractor-trailer driver was not injured.
State Police are still investigating the crash.