Virginia man killed 72-year-old landlady, then hid her body in the woods, police say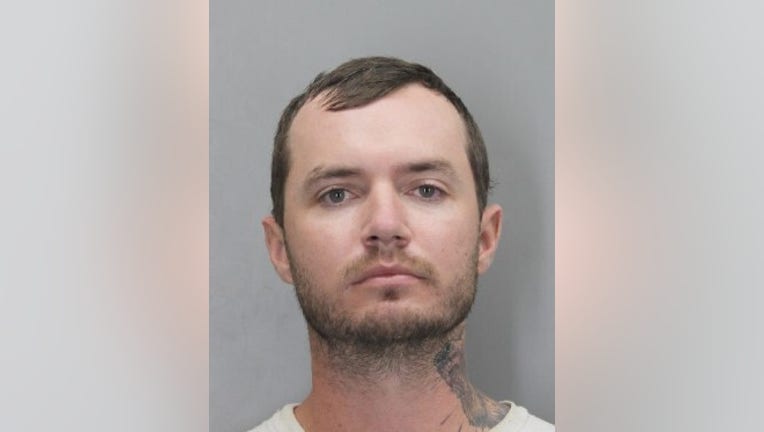 WOODBRIDGE, Va. - Police in Fairfax County say a 25-year-old man killed his 72-year-old landlady, then hid her body in the woods.
Brian George Sayrs Jr. of Woodbridge faces 2nd-degree murder and felony concealment of a body following the death of Emily Lu.
Police arrested Sayrs after the discovery of Lu's body Friday night in a wooded area near a traffic circle at Dudley and Laurel Crest drives in Lorton. Officials say an autopsy will determine the cause of Lu's death.
Lu was reported missing after last being seen June 3rd at an Aldi store in Woodbridge.
By June 14th, police announced they suspected foul play in Lu's disappearance, and a month later declared they had identified a person of interest in the case.
Police say Sayrs was a tenant in Lu's home in Lorton at the time of her disappearance. Sayrs is being held without bond at Fairfax County's Adult Detention Center. Detectives say they're continuing to investigate the case.
RELATED STORIES:
Fairfax County Police suspect foul play in disappearance of 72-year-old Lorton woman
"Not a random act": Police say person of interest in case of missing Fairfax County woman knew her