Virginia man accused of joining Islamic State indicted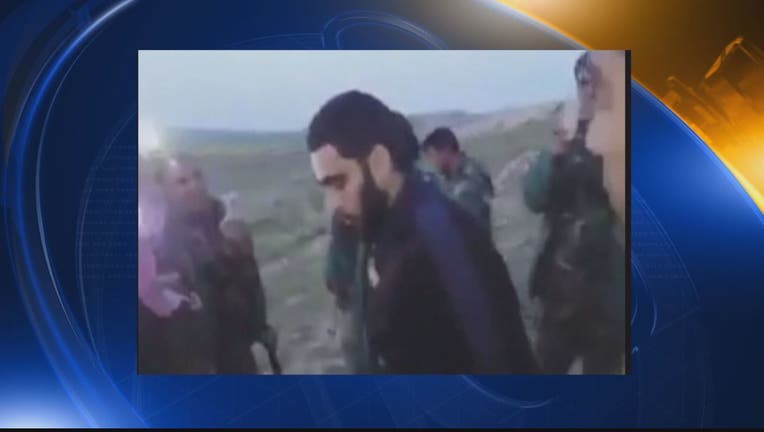 ALEXANDRIA, Va. - (AP) -- A Virginia man accused of joining the Islamic State group has been indicted on terror charges.

Mohamad Khweis of Alexandria is set to appear for an arraignment Friday morning in federal court. A grand jury earlier this week returned an indictment charging him with providing material support to the Islamic State group and other terrorism-related charges.

Prosecutors brought terrorism charges against Khweis earlier this year, saying he traveled to Syria and Iraq to join the Islamic State group. Khweis said he became disillusioned after a few months and surrendered to Kurdish forces.

At the time of his capture, U.S. authorities and even Khweis' own family appeared to be caught off guard that he had left the U.S. to join the militant group.
© 2016 The Associated Press. All rights reserved. This material may not be published, broadcast, rewritten or redistributed.