Video: Maryland man threatens two people with gun because they were taking selfies, police say
TANEYTOWN, Md. - A man was arrested after he was caught on camera brandishing a gun and threatening two people as they were leaving a store in Carroll County, police say.
Maryland State Police have charged 38-year-old Timothy Davis with first and second-degree assault, disorderly conduct, firearm use, and reckless endangerment.
Around 7:45 p.m. on Sunday, July 16, Taneytown Police and Maryland State Police were called to a convenience store on Grand Drive for reports of a man with a gun.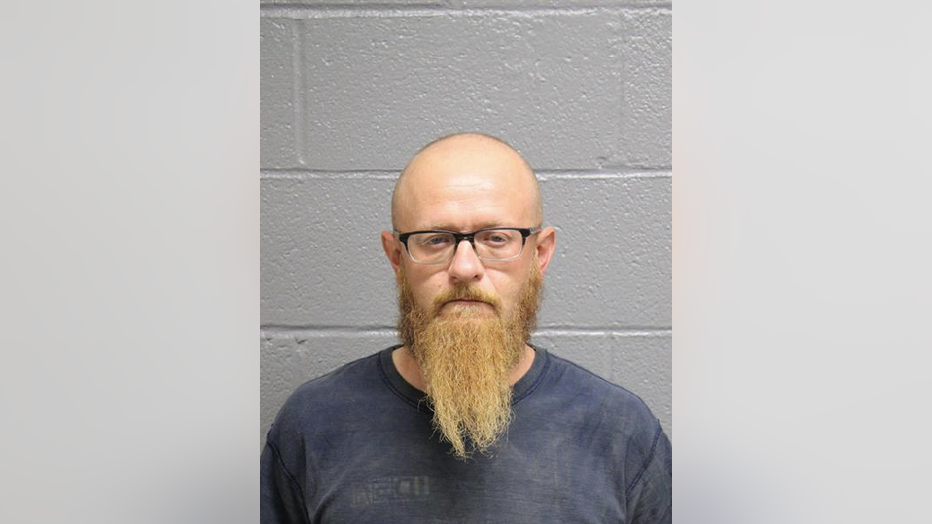 Timothy Davis, 38, of Taneytown Photo via Carroll County Detention Center
Police were told that two customers who were in line at the store were allegedly taking photographs of themselves when another customer, later identified as Davis, became angry.
Davis and the two customers left the store and a confrontation ensued. Davis then pulled a gun out from his waistband and pointed it at both of the customers. 
Police found Davis, arrested him and took the gun. No injuries were reported at the scene.