Vehicle crashes into Rockville home; downed power lines trap driver
ROCKVILLE, Md. - Authorities say a person was trapped inside a vehicle by live wires after it struck a utility police then crashed into a home Thursday morning in Rockville.
The crash was reported around 7:30 a.m. in the 2200 block of McAuliffe Drive near Meadow Hall Drive. The downed power lines trapped the driver inside the vehicle.
SKYFOX was over the scene where damaged caused by a black vehicle could be seen. The cause of the crash is under investigation.
It is unclear if anyone was inside the home. No injuries have been reported.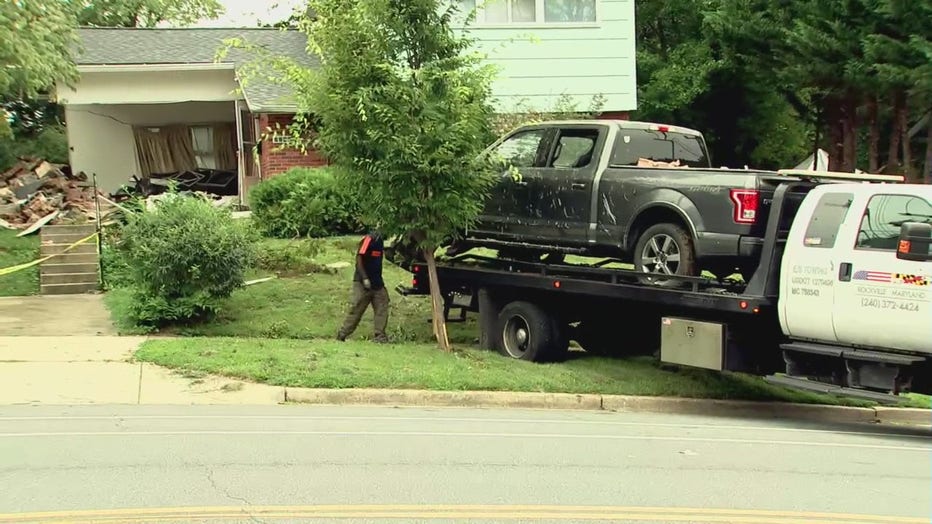 Vehicle crashes into Rockville home; downed power lines trap driver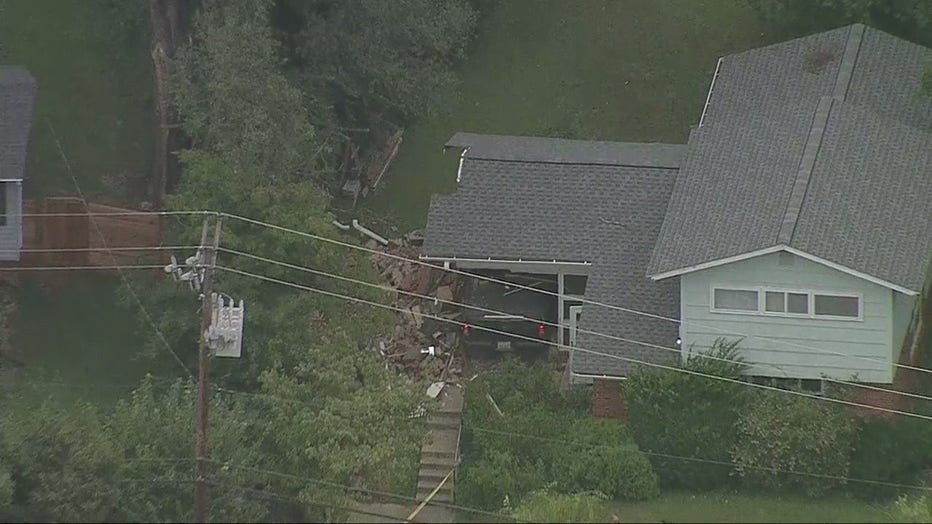 Vehicle crashes into Rockville home, downs power lines