US Army eyes 'Star Wars'-style hoverbikes for tactical reconnaissance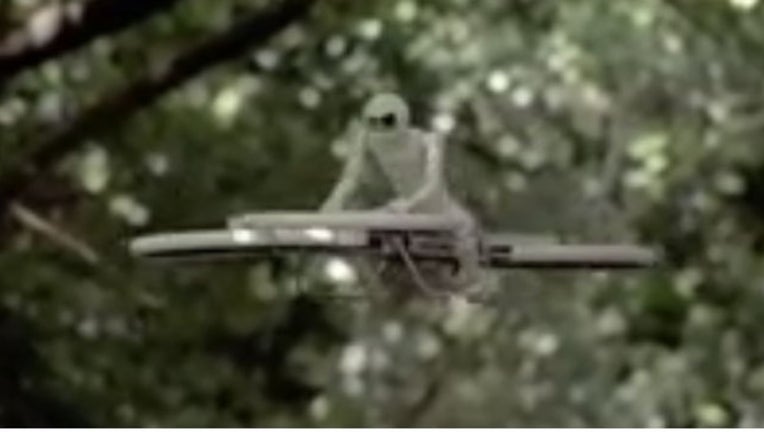 article
"Star Wars"-style hoverbikes could become part of America's high-tech arsenal, as the U.S. Army Research Laboratory looks to harness the unusual technology for military use.
U.K.-based hoverbike specialist Malloy Aeronautics has joined forces with Belcamp, Md.-based SURVICE Engineering to develop the science-fiction-style vehicles for the Department of Defense. The two companies are working on the hoverbike as part of an ongoing research and development contract with the U.S. Army Research Laboratory, according to a statement released at last week's Paris Airshow.
The technology may conjure up images of the 'speeder bikes' that appeared in "Return of the Jedi," but could become reality. Malloy Aeronautics, which has been designing and developing the vehicles since 2009, says that the military hoverbike is being developed to operate as a new class of Tactical Reconnaissance Vehicle (TRV).
However, a spokesman for the company declined to discuss specific details of the military hoverbike project, and referred FoxNews.com to the Army Research Laboratory.