Trump says media is 'Enemy' after shooting, bomb plot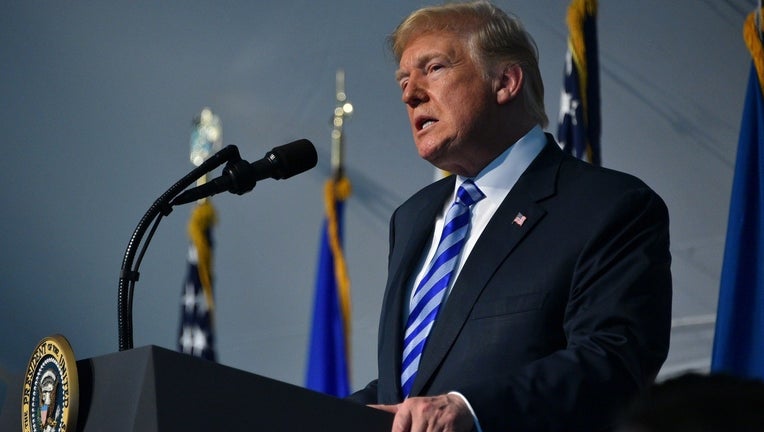 WASHINGTON (AP) -- President Donald Trump is accusing the media of being "the true Enemy of People" in the wake of a mass shooting and a mail bomb plot.
Trump tweeted Monday: "There is great anger in our Country caused in part by inaccurate, and even fraudulent, reporting of the news." He added that the media "must stop the open & obvious hostility & report the news accurately & fairly."
MORE: 11 dead, 6 injured in Pittsburgh synagogue shooting | Bomb suspect: Body builder with long arrest record, Trump devotion
The president's comments follow a mass shooting at a Pittsburgh synagogue and a mail bomb scare targeting Democrats and CNN. The election season violence rattled a divided nation and prompted questions about whether Trump should tone done his rhetoric.
Trump condemned the Pittsburgh attack as an act of anti-Semitism and has denounced political violence. But he has continued to hold political rallies.
---
RELATED: