Troopers: Teacher drags 2nd-grader, throws boy over counter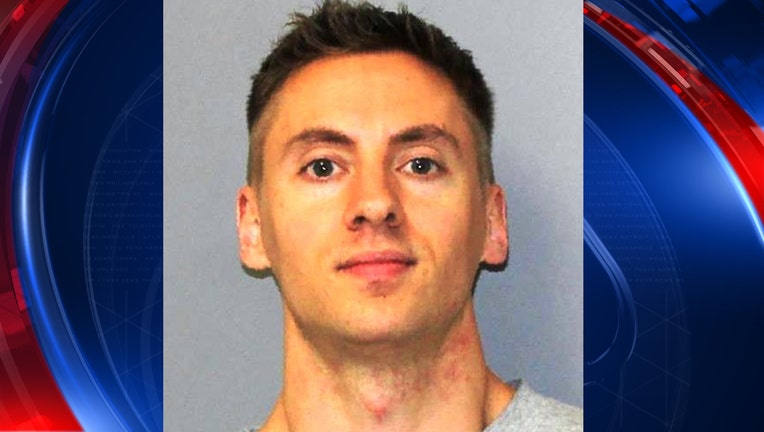 article
MINETTO, N.Y. - (AP) -- A central New York teacher has been accused of dragging a disruptive second-grader to the principal's office and throwing the boy over a counter.
State police say Sean Fitzgerald has been charged with endangering the welfare of a child and harassment stemming from Tuesday's incident at Minetto Elementary School in Oswego County, about 30 miles northwest of Syracuse.
Oswego city schools Superintendent Dean Goewey says school officials immediately contacted police following the incident.
Goewey says the district contacted parents that day.
Police say the student wasn't injured. The 31-year-old Fitzgerald, of Baldwinsville, has been placed on leave until an investigation can be completed and the district can take action.
Fitzgerald is scheduled to appear in court later this month. It wasn't immediately known if he has a lawyer.
© 2016 The Associated Press. All rights reserved. This material may not be published, broadcast, rewritten or redistributed.