Trespasser on tracks leads to Metro delays on Red Line
WASHINGTON - Authorities continue to investigate a trespasser on Metro tracks that contributed to early morning delays on the Red Line.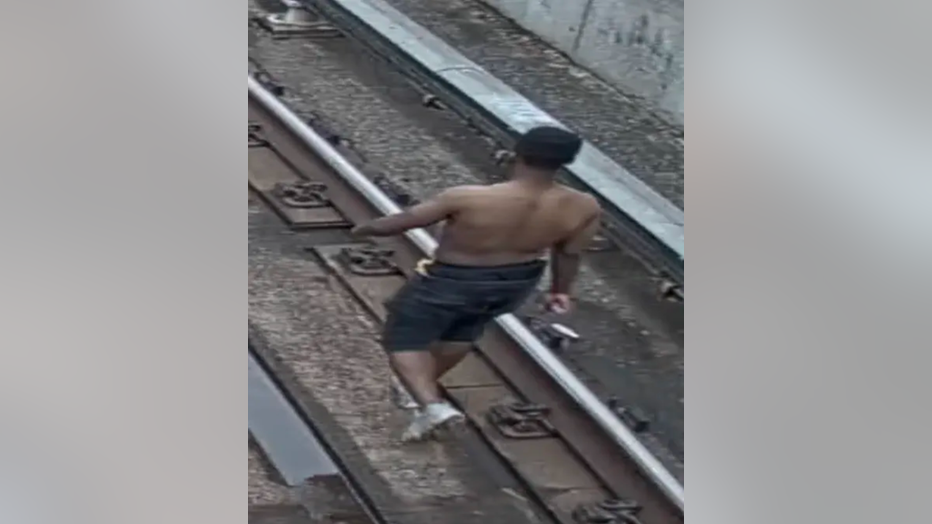 The Washington Metropolitan Area Transit Authority released an apology for delays due to a series of incidents, including an earlier downed tree, a trespasser on the tracks, and a disabled train. 
Metro is actively working to resolve the issues.