Toronto police charge 2 men in beating death of Maryland man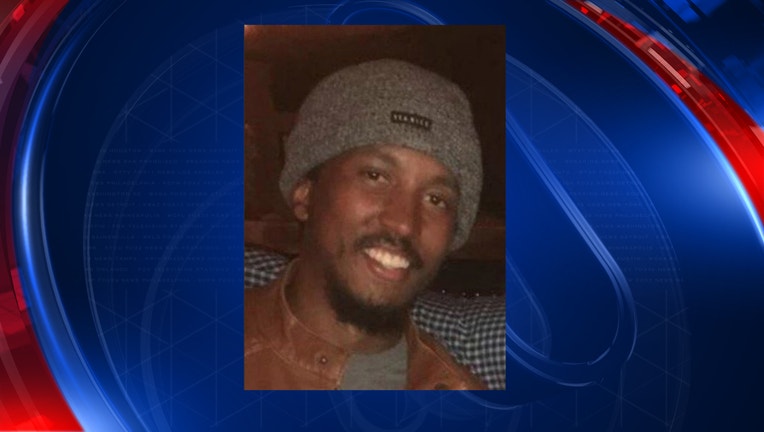 article
TORONTO - (AP) -- Police have arrested and charged two Toronto men with second-degree murder after a Maryland man was beaten to death outside a club in Toronto last weekend.
Toronto police Inspector Det. Sgt. Gary Gary Giroux said Kenneth Omorogbe, 25, and Kamari Folkes, 24, are accused of kicking and stomping Julian Jones while he was on the ground.
Jones, a 26-year-old college student from Baltimore, was at a bar to celebrate a friend's upcoming wedding. He died en route to a hospital.
Omorogbe and Folkes are due to make a brief court appearance on Thursday.
Police are also looking for a third suspect. They say they have video evidence and are asking that more witnesses come forward.
© 2016 The Associated Press. All rights reserved. This material may not be published, broadcast, rewritten or redistributed.