Tom Draper, owner of WBOC-TV, struck, killed by truck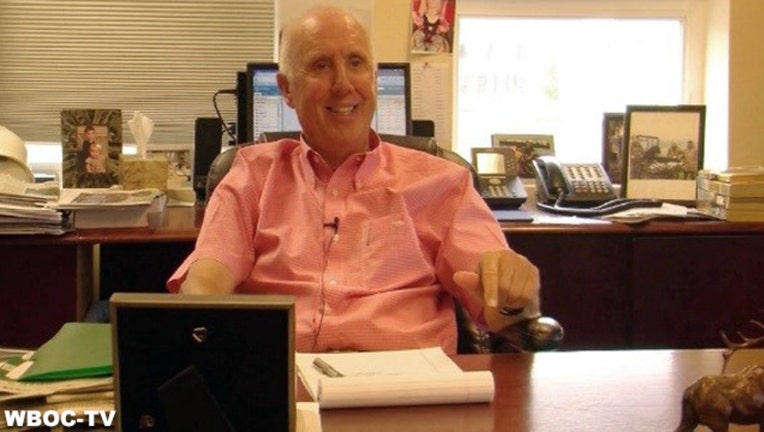 article
SALISBURY, Md. - Tom Draper, the owner of WBOC-TV in Salisbury, Maryland, was struck and killed by a vehicle while riding his bicycle Thursday morning in Delaware, according to a press release from the TV station. He was 76.
Draper was out for his daily ride on his bicycle when he was struck by a pick-up truck, according to WBOC-TV. Delaware State Police said the driver stayed with Draper after calling 911. Draper was rushed to the hospital but later died from his injuries. No charges have been filed in the incident.
"There are no words to express the profound grief the WBOC family feels at this time," Craig Jahelka, president of Draper Media said in a written statement. "Tom was a broadcast pioneer, who said often those of us at WBOC have a moral obligation to serve the people of Delmarva. Our thoughts and prayers are now with his family."
Draper had just celebrated his 50th anniversary in broadcasting on Sunday, Jahelka said. He is survived by his four children Molly, Mariah, Bill and Hank.