Toddler tied to chair at Germantown day care; employees suspended indefinitely
GERMANTOWN, Md. - A pair of day care center employees have been removed from the classroom as a Germantown family is demanding answers after their two-year-old was restrained in a chair by those workers.
Montgomery County police said they investigated the matter and they're calling this a bad decision by the staff but not a crime. 
The incident took place Tuesday at the Kids Villa Learning Center located at 19900 Brandermill Dr. 
The staff involved have been placed on suspension indefinitely. However, Montgomery County police says they're not investigating what happened as a crime.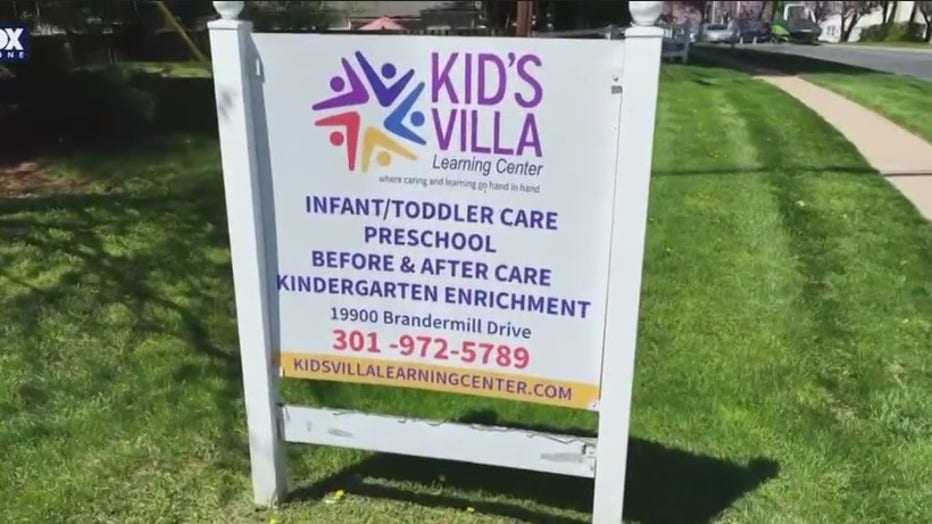 The video shows 2-year-old Sean restrained to a chair with what police said was a towel. 
His grandmother told FOX 5 the incident took place during a birthday party because he apparently wasn't sitting still. She sent FOX 5 the video that the day care sent to her showing her grandchild restrained. 
She says even the day care center's director was in shock. 
"He was no way acting any different than any normal 2-and-a-half-year-old would act," said Ruby Campbell, the child's grandmother. "In the video, you could see there's other kids standing up. There's other kids moving around. So, I'm not going to say that he was acting unruly. I'm saying he's acting like a 2-and-a-half-year-old would act."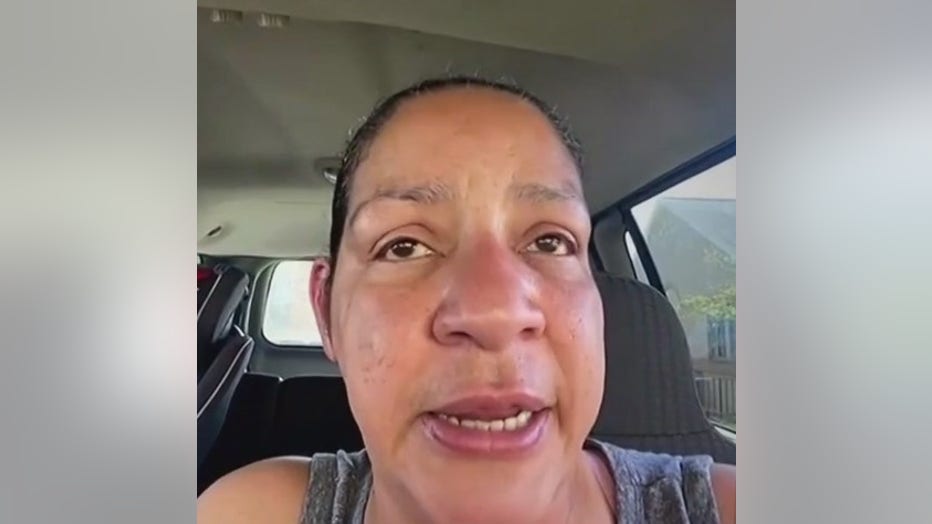 Ruby Campbell, 2-year-old Sean's grandmother
FOX 5 spoke with the director and she said the center does not have a restraining policy because children are not supposed to be restrained. She said this is a first.
The reason police aren't investigating this as a crime is because they say there was no bodily harm or bruising to the child. The family filed a police report and complaint with child protective services.
Campbell says her grandson is not returning. In fact, he started at a new day care center today.