Three shootings reported overnight in D.C., one fatal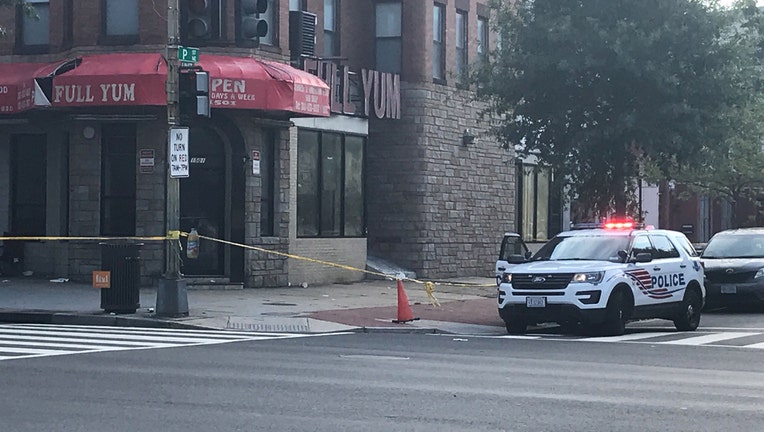 article
WASHINGTON - D.C. police reported three shootings between Saturday night and Sunday morning in the District, including one in the busy U Street Corridor.
The first happened around 11:30 p.m. Saturday in the 1500 block of North Capitol Street, Northeast. Police say the suspect is a 6-foot-tall black man wearing a gray shirt. Police say 46-year-old Wendell Youngblood of Baltimore died in the shooting. 
The second shooting occurred around 1:20 a.m. Sunday on Southern Avenue at Bass Place, Southeast. 
And the third happened around 2 a.m. Sunday in the 1200 block of U Street, Northwest. Police say the suspect is a black man who wore all black clothes and has bushy hair.
Other details including the number of victims and their medical conditions weren't immediately available. A police spokesman did not immediatley return a message seeking comment.