The Mall in Columbia to start youth escort policy to address disorderly teens
FAIRFAX COUNTY, Va. - Problems with disorderly teenagers could bring changes to one Maryland mall sooner than later.
A spokesperson with Brookfield Properties confirmed with FOX 5 they are working with the Howard County leaders and police to roll out a youth escort policy at The Mall in Columbia. 
The policy is to address recent issues with rowdy teens gathering at the retail location.  
The policy would require anyone under the age of 18 years old to have a parent or supervising adult accompany them when going to the mall. Additional details have not been announced yet.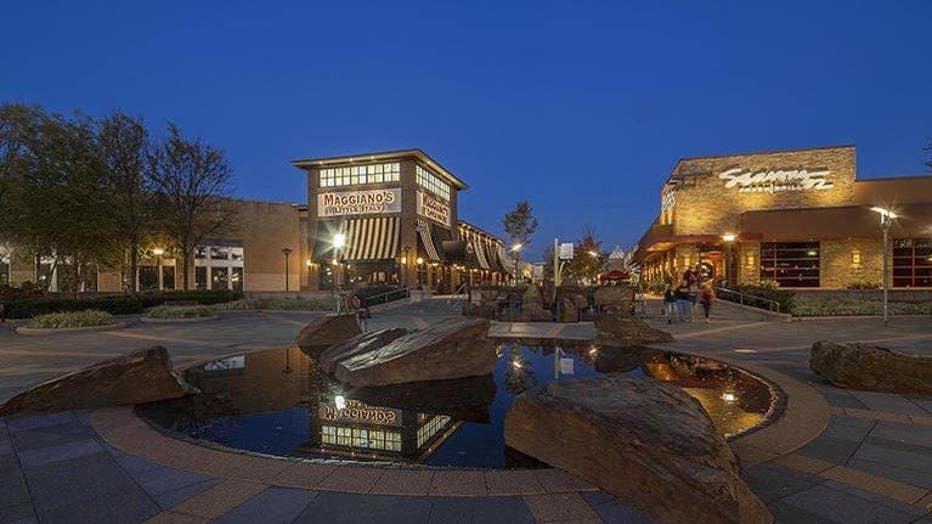 Photo Credit: The Mall in Columbia
Brookfield Properties did confirm they already began a juvenile curfew policy at the Towson Town Center in Maryland. That policy requires teens 17 years old and younger to be escorted by a parent or supervising adult on Fridays and Saturdays, from 4 p.m. to close.
Shoppers react to uptick in crime at malls across DMV
Brookfield Properties also owns Tysons Galleria in Virginia but told FOX 5 they are not planning to roll out a youth escort policy there.  
The restrictions would impact a 17-year-old driver FOX 5 spoke with near Tysons Galleria on Tuesday.
"You might have a group or two trying to ruin a business trying to do something funny or anything – but that's just a matter of, you know, disciplining those kids. I don't think it should affect all kids," said the driver, who told FOX 5 he turns 18 in June.
Another man told FOX 5 he doesn't have a problem with youth working during those times, but hanging out is a different story.
"I think a lot of times it's proven until you're 24 or 25 years old, you're still not a full adult mentally or physically. So at that age, they should have some kind of supervision. If not, some type of a curfew," he said. 
"I disagree," said a mother of a teen, "I think that they need to go out and make their life choices because once they're 18, they're on their own anyway and if I'm babysitting them when they're 17, they're going to be [prepared] when they're 18 to face good or bad consequences if I'm constantly monitoring."
A spokesperson for the Howard County Police Department told FOX 5 they met with Columbia Mall management on Jan. 25 regarding groups of young people gathering on Fridays and Saturdays at the mall.
Police told FOX 5 they increased foot patrols and mall/parking lot area checks following the meeting. However, reports show a brawl broke out about three days later. Police said the incident involved a large group of juveniles and three arrests were made.
Malls and some outdoor shopping spaces in the greater D.C. area have also experienced issues with disorderly juveniles over the past couple of years. Earlier in the pandemic, Prince George's County Executive Angela Alsobrooks cracked down on the Maryland Juvenile Curfew law to address groups of teens gathering at National Harbor.
READ MORE: DC rapper accused of firing gun inside Tysons Corner mall pleads guilty
National Harbor, the Rio, and other local police departments told FOX 5 they're not working on any youth escort policies in the greater D.C. region.
"The Avenue at White Mash," which has different property owners from the Columbia Mall, implemented a youth escort policy in mid-January. That policy requires juveniles under 17 years old to have a parent or guardian escort who is 21 years old or older accompany them to the mall. The escort policy is required daily from 5 p.m. to close – and any violators can be banned from the mall for three months.