DC rapper accused of firing gun inside Tysons Corner mall pleads guilty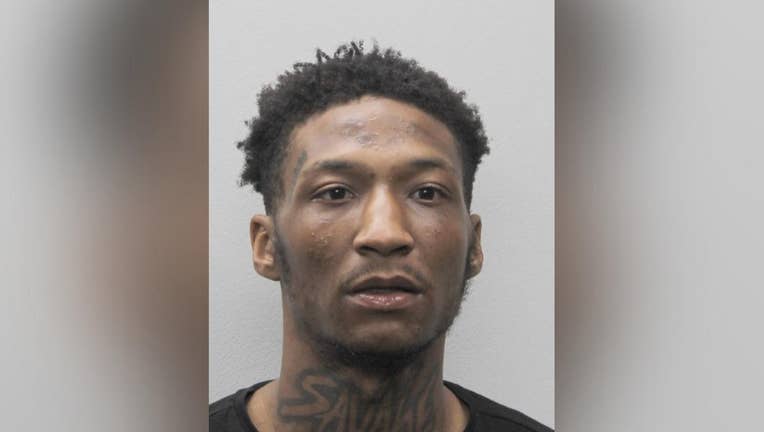 article
FAIRFAX COUNTY, Va. - The D.C. rapper who was accused of firing a gun inside Tysons Corner Center mall in Tysons, Virginia in June 2022 has pled guilty in connection with the incident.
On Thursday, Commonwealth's Attorney Steve Descano announced that Noah Settles, 23, pled guilty to four felonies in connection with the shots fired, including three counts of maliciously discharging a firearm in an occupied building and using a firearm in commission of a felony. Settles originally had faced seven charged in connection with the incident.
A trial in the case was previously set to begin Monday.
READ MORE: DC rapper wanted for Tysons Corner Mall shooting turns himself in, police say
The shots fired incident happened over Father's Day weekend on June 18, 2022. No one was directly hit by the gunfire, but three people were injured as they were escaping the scene.
Authorities believe the shooting stemmed from a physical and verbal altercation between a group Settles was in and another group inside the mall. Police said after the fight ended both sides separated, but Settles later returned and fired three shots.
Investigators say Settles is a well-known rapper known as No Savage across the DMV, with more than 50,000 subscribers on YouTube and over 33,000 on Instagram.
During Thursday's hearing, prosecutors showed video from mall surveillance cameras and bystanders' phones that show Settles getting into an altercation with another group of people before firing three shots by a mall kiosk.
Settles eventually turned himself in to police on June 22nd and has remained in custody since. 
READ MORE: 3 people hurt fleeing Tysons Corner Mall after shots fired Saturday; police release suspect picture
"When I came into office, we promised to take serious crimes seriously. I can think of few more serious crimes than this: taking a gun and firing into a crowded, public space, endangering the safety of our community members and visitors, disrupting public life, and threatening their future sense of safety," CA Steve Descano said. "Today's outcome guarantees accountability for every piece of this incident. The defendant is pleading guilty to the most serious charges, giving the judge the opportunity to craft a sentence commensurate with seriousness of crime."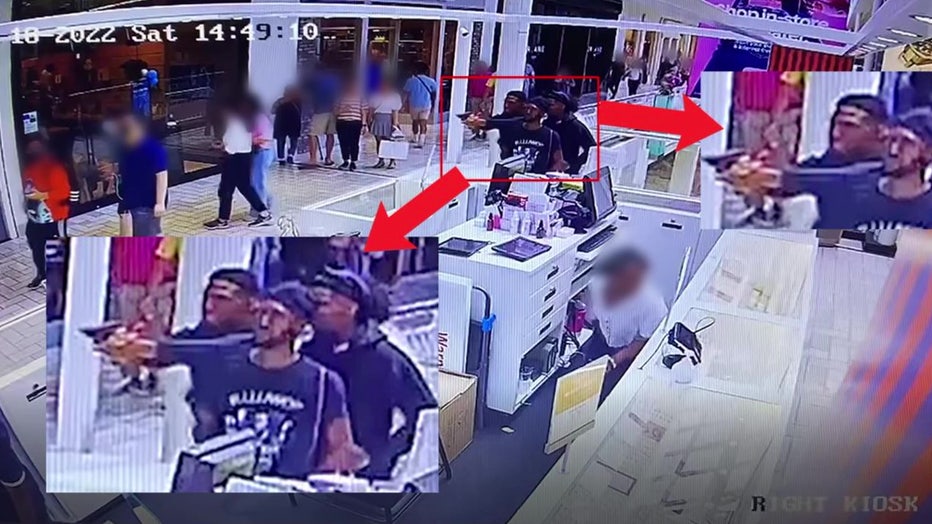 Settles faces up to 33 years in prison with a statutory minimum of three years. 
Sentencing is set for June 23, 2023.