Texas man charged for taking cell phone video of child in Virginia restaurant bathroom: police
ASHBURN, Va. - Authorities have charged a Texas man they say took cell phone video of several people, including a child, in the bathroom of a Virginia restaurant.
The incident allegedly happened around 1:15 p.m. Sunday, May 14 at the Sense of Thai St restaurant on Exchange Street in Ashburn.
The Loudoun County Sheriff's Office says William M. O'Brien, 32, of Dallas, Texas was arrested and charged with seven counts of unlawful filming and one felony count of attempted unlawful filming of a person under the age of 18.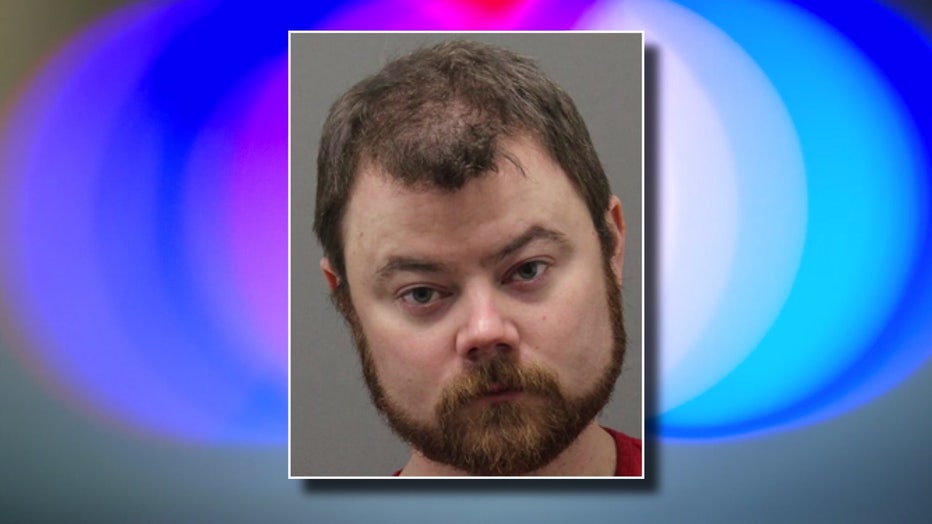 Deputies say when they examined O'Brien's cell phone they discovered multiple videos appearing to be of different individuals unknowingly being recorded in bathroom stalls.
O'Brien was taken to the Loudoun County Adult Detention Center where he was released on a $15,000 bond.
Anyone with information is asked to call Detective J. Whitehead at 703-771-1021.