Tentative settlement reached in NHL concussion lawsuit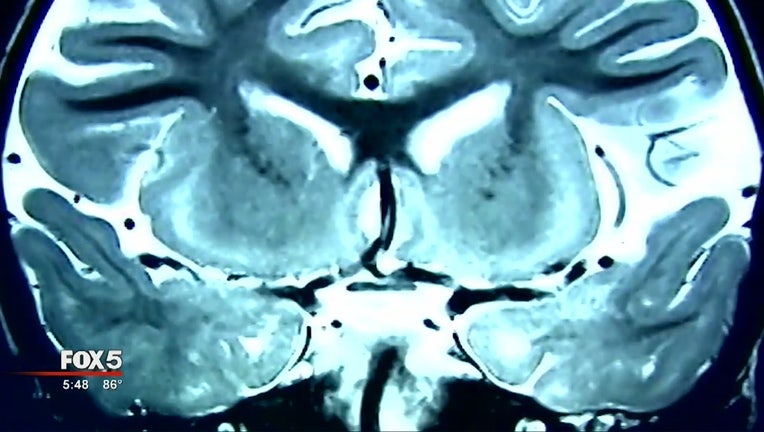 article
(AP) - The NHL and attorneys for retired players announced a tentative settlement Monday in the biggest lawsuit brought against the league over concussions and other head injuries.
The lawsuit, consolidated in federal court in Minnesota and by far the largest facing the league, involves more than 100 former players who accused the NHL of failing to better prevent head trauma or warn players of risks while promoting violent play that led to their injuries.
The total monetary value of the potential settlement was not disclosed. It is expected to be far less than the billion-dollar agreement reached between the NFL and its former players on the same issue.
The NHL said it does not acknowledge any liability for any of the players' claims. A spokesman said there would be no comment until after the opt-in period of 75 days for players.
Attorneys for the retired players say the settlement would include a cash payment for players who choose to participate; neurological testing and assessment for players paid for by the league; an administrative fund to pay for the costs and up to $75,000 in medical treatment for players who test positive on two or more tests.
The settlement would also set up a "Common Good Fund" available to support retired players in need, including those who did not participate in the litigation.
Attorneys with Minneapolis-based law firm Zimmerman Reed said they were pleased because the main goal of the lawsuit was to get retired players medical testing and treatment paid for by the NHL.
The settlement comes four months after a federal judge denied class-action status for the retired players, a significant victory for the league in the lawsuit filed in November 2013. U.S. District Judge Susan Richard Nelson in July denied class-action status, citing "widespread differences" in state laws about medical monitoring that would "present significant case management difficulties."
The bid for class-action status would have created one group of all living former NHL players and one group of all retired players diagnosed with a neurological disease, disorder or condition. Had Nelson certified the class action, more than 5,000 former players would have been able to join the case.
Commissioner Gary Bettman confirmed to The Associated Press in September that the two sides had engaged in court-ordered mediation. Bettman said at the time, "We also think the lawsuit doesn't have merit."