Teacher Appreciation Day 2016: Deals and freebies!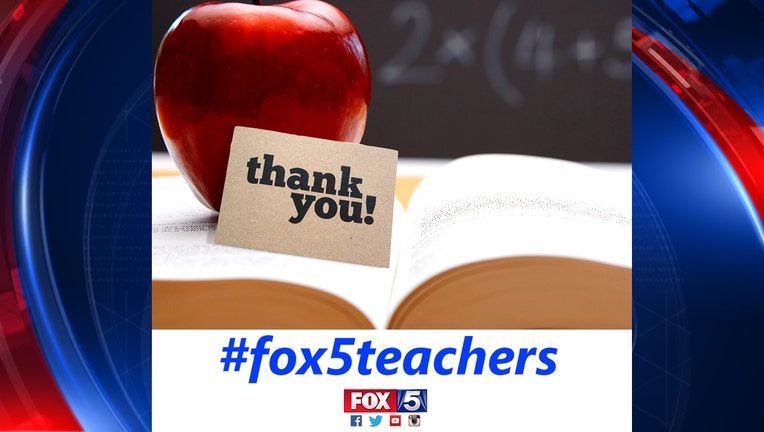 article
On Teacher Appreciation Day, we recognize educators for their contributions-- but don't you think they also deserve a freebie or two?
Last week, The White House released a presidential proclamation which designated the week of May 1, 2016 as National Teacher Appreciation Week, and called upon "students, parents, and all Americans to recognize the hard work and dedication of our Nation's teachers." There are many ways to say "thank you" to our educators. From handwritten cards to surprise classroom parties, the possibilities are endless!
Lots of businesses across the country are also giving teachers freebies or offering amazing discounts to thank them this week. A word of caution to teachers who try to take advantage: You might get carded, so be sure to bring your valid teacher ID.

Here's a list of some of the deals for teachers this week:
Chipotle Mexican Grill: The popular food chain is offering teachers a buy one, get one free deal on burritos, bowls, salads and tacos. The offer is valid at participating locations on Tuesday from 3 p.m. until closing time,for in-restaurant customers only.
Chick-Fil-A: Some locations are hosting Teacher Appreciation specials, so click here to check yours! Locally, Chick-Fil-A Tysons West is offering a FREE Chicken Sandwich until 9 p.m. on Tuesday, May 3.
A.C. Moore: If you need more supplies for your next classroom project, A.C. Moore is your best bet! From Tuesday, May 3 to Saturday, May 7, educators will receive 20% off their entire purchase.
Barnes & Noble: Educators can save 25% off publisher's list price on all purchases for classroom use on Tuesday, May 3 only.
Every day, teachers touch the lives of millions-- and we all have that one teacheer we'll never forget. Celebrate them by sharing your photos, memories and messages on Facebook, Twitter and Instagram, and don't forget the hashtag #fox5teachers.