If you do this while buying Taylor Swift tickets, you might get booted from Ticketmaster's sale
MIAMI, Fla. - Taylor Swift's Eras Tour won't be over any time soon, but your chance to get tickets is fast approaching. 
Tuesday is the big day Swifties across the country will find out if they earned a spot in Ticketmaster's Verified Fan Presale line. What happens if you get in? What happens if you don't?
Here's a look at the Ticketmaster Verified Fan sale process and what fans can expect this week: 
What is Ticketmaster's Verified Fan sale?
Ticketmaster's Verified Fan sale system was created with the intention of blocking bots and professional resellers from competing against fans during ticket sales. 
When can I register for the Ticketmaster Verified Fan sale?
The registration window opened August 3 and closed August 5. 
When do I find out if I have access to the Verified Fan sale?
Ticketmaster will notify fans on Tuesday through the email they signed up with if they have received access to the Verified Fan sale or if they have been placed on the waitlist. 
You'll get an email with a unique access code and link to purchase tickets via text message.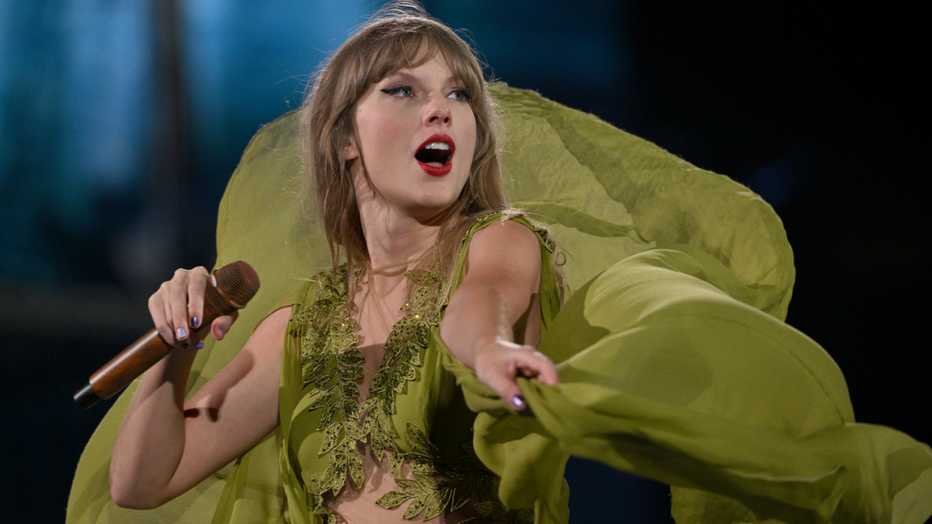 I got Verified Fan access. Am I guaranteed tickets?
No. 
Tickets will be available on a first-come, first-served basis while inventory lasts. 
I'm on the waitlist. What does that mean?
If you're on the waitlist, Ticketmaster might give you an opportunity to buy tickets at a later date. 
While it's happened in the past, it's pretty rare. 
When do Eras Tour tickets go on sale?
Fans with access to the Verified Fan sale will be able to buy tickets starting Wednesday, August 9 through Friday, August 11. 
Each show has its own on-sale time. That information will be in the email you get with your Verified Fan confirmation.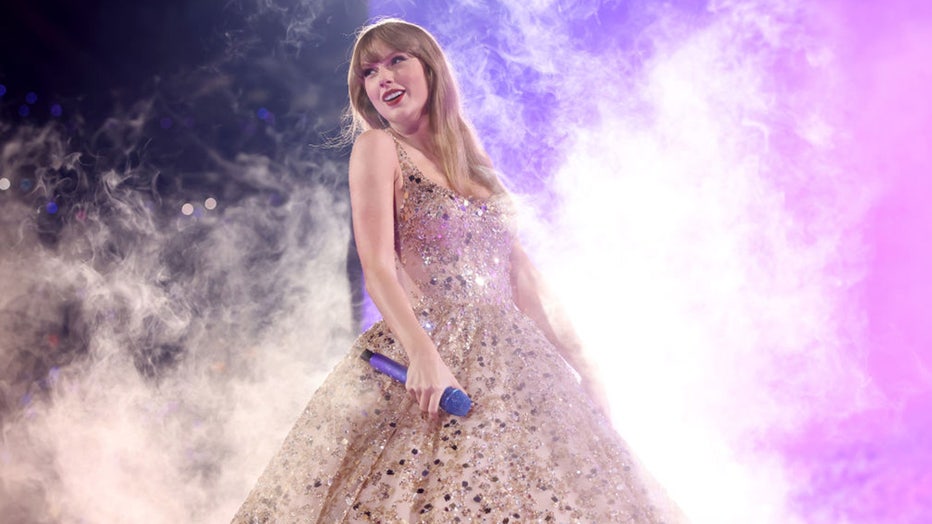 (Scott Legato/TAS23/Getty Images for TAS Rights Management)
How do I buy tickets?
The Waiting Room on Ticketmaster will open up 30 minutes before your show's scheduled on-sale time. 
Here, you'll get assigned a spot in the Smart Queue. 
Stay on the page and don't refresh. 
When it's your turn, you'll enter your unique access code. 
Then, you'll choose your seats and check out. 
Can I use more than one browser to get better chances of getting tickets?
No. 
Not only will it not improve your chances of getting tickets, but you might even be prevented from accessing the sale. 
How many tickets can I buy?
You can buy up to four tickets using your unique Verified Fan sale code for your specific show. 
Can my friend buy tickets for me?
Whatever email, phone number and Ticketmaster account associated with the Verified Fan sale confirmation can be used to buy tickets. 
Can I buy Eras Tour tickets another way?
Not really. 
The only way to get tickets for the Eras Tour is through Ticketmaster's Verified Fan sale. 
You can try your luck with resale tickets, but those might not be guaranteed. 
New Taylor Swift: Eras Tour dates
Taylor Swift recently announced the following Eras Tour dates in the US:
October 18-20, 2024: Hard Rock Stadium, Miami, Florida
October 25-27, 2024: Caesars Superdome, New Orleans, Louisiana
November 1-3, 2024: Indianapolis, Indiana