T-Mobile CEO says Go-Go music will go on outside Shaw Metro PCS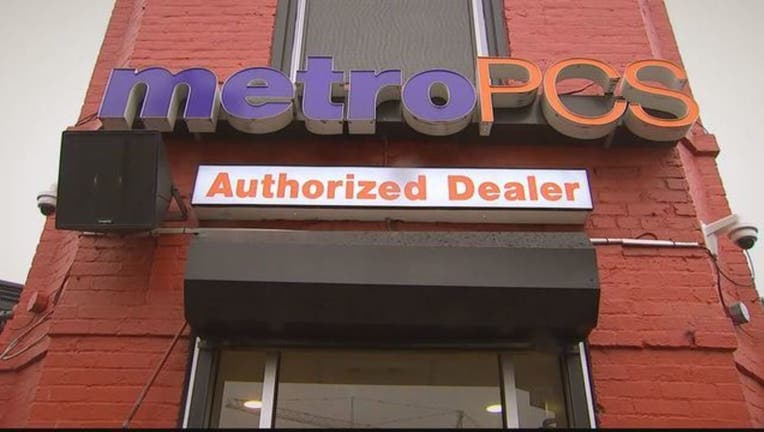 WASHINGTON (FOX 5 DC) - T-Mobile's owner John Legere says the Go-Go music must go on.
After nearly 25 years of Go-Go music playing outside the Metro PCS location on the corner of Florida Avenue and 7th Steret Northwest in Shaw, the music was muted two weeks ago.
Store owner Donald Campbell told FOX 5 that T-Mobile - which owns Metro PCS - asked him to bring the speaker inside the store after a neighbor threatened to sue.
On Wednesday, Legere Tweeted, "I've looked into this issue myself and the music should NOT stop in D.C.! @TMobile and @MetroByTMobile are proud to be part of the Shaw community - the music will go on and our dealer will work with the neighbors to compromise volume."
D.C. Police say they don't have any recent record of noise directed toward the store. The Department of Consumer and Regulatory Affairs has just three since 2010, but each was investigated and it determined the volume did not violate the city's noise ordinance, so no action was taken.
The incident drew the ire of community activists and an online petition demanding that the music be restored had more than 62,000 signatures by Wednesday afternoon.