Suspects linked to Northeast homicide caught on camera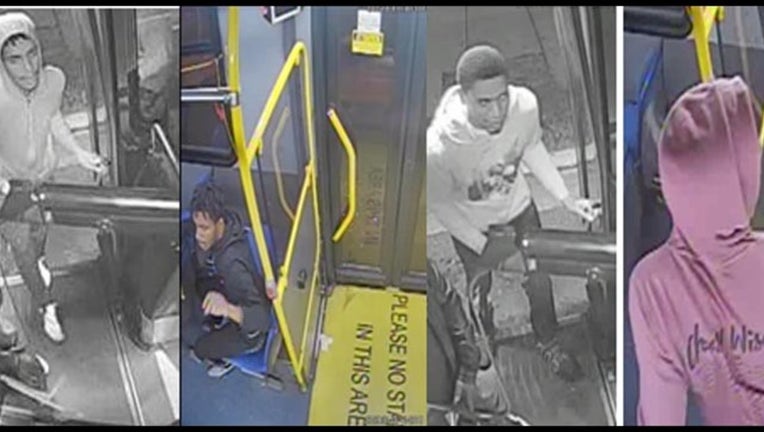 article
WASHINGTON - Two suspects linked to a homicide in the District were caught on camera and authorities say they need your help identifying them.
DC police began investigating on Oct. 16 when they responded to the scene in the 900 block of Eastern Avenue and found a man suffering from a gunshot wound.
Rubelio Gomez Cervantes, 40, of Riverdale, Maryland was taken to the hospital where he succumbed to his injuries.
If you have any information for police, call (202) 727-9099 or text 50411.