Suspect steals unattended car, rams other cars while fleeing theft in DC
WASHINGTON - Police in D.C. are searching for a suspect who was seen on video ramming several cars as he was trying to flee the scene of a retail theft in Southeast.
The Metropolitan Police Department says the incident happened Wednesday afternoon in the 900 block of First Street in Southeast.
Police say they responded to the area of I Street and First Street for reports of a retail theft, and once there, officer found the suspect.
According to MPD, the suspect then began fleeing on foot, and during that time, he got into an unattended Jeep and tried to drive away from the scene.
Video shows the suspect ramming four vehicles in the area as he was fleeing.
No injuries were reported during the incident.
Police released the following photos of the suspect: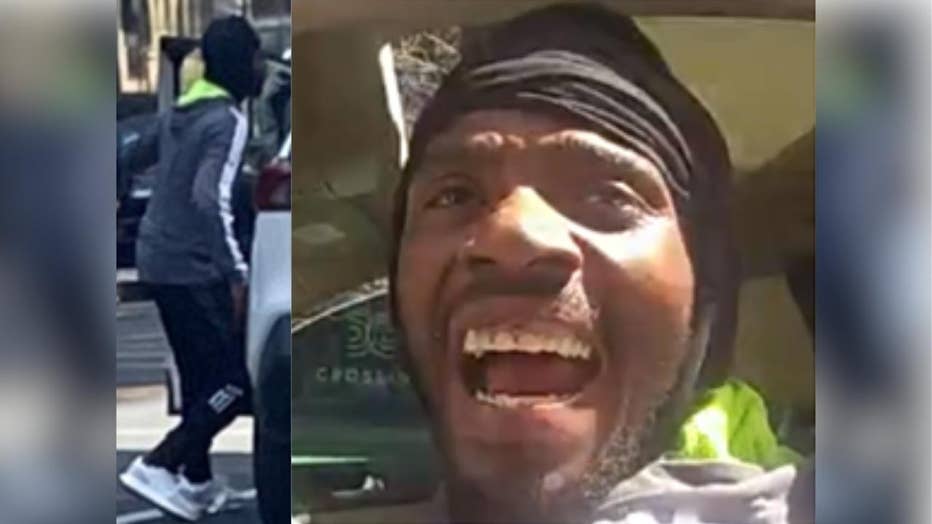 Suspect photos. (CREDIT: Metropolitan Police Department)
Anyone with information on the suspect or incident is asked to call 202-727-9099.