Suspect charged with stealing PS5 from Silver Spring apartment during building fire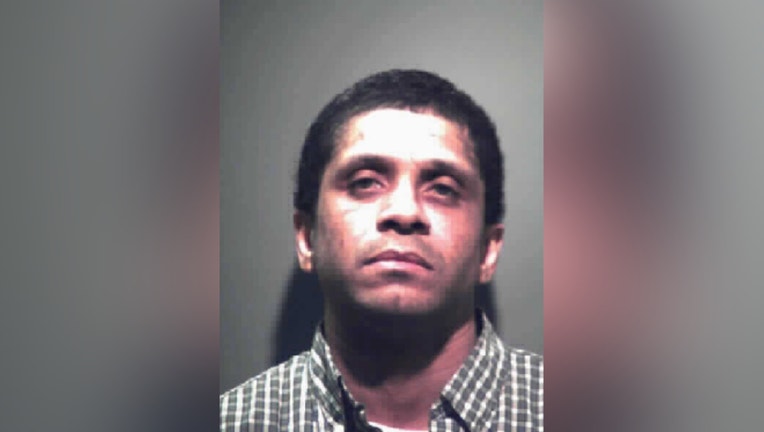 article
SILVER SPRING, Md. - A Montgomery County man faces charges for stealing a game console from an apartment in Silver Spring during a building fire in February that killed 1 person, injured 19 others, and left hundreds of residents displaced.
According to Montgomery County Police, 43-year-old Rasheed Duvall of Rockville is accused of stealing a Sony Playstation 5 from an apartment at the Arrive Apartment complex in the 8750 Georgia Avenue in Silver Spring.
Police say crews battled the fire, that started on the seventh floor, they were forced to evacuate the building. During that time, investigators say, crews were notified that a 'suspicious person' was seen exiting and re-entering the apartment building while hiding the gaming system.
Once the building's residents were allowed back into the building, the victim notified police that his apartment had been burglarized and his Playstation 5 was stolen.
Detectives identified Duvall as the suspect in the case, and executed a search warrant on his car, where they found the Playstation.
PHOTO: Montgomery County Fire & Rescue Service
Duvall is charged with first degree burglary and theft $100 to under $1,500. He is currently being held without bond.