Survey: 32 million Americans have already begun holiday shopping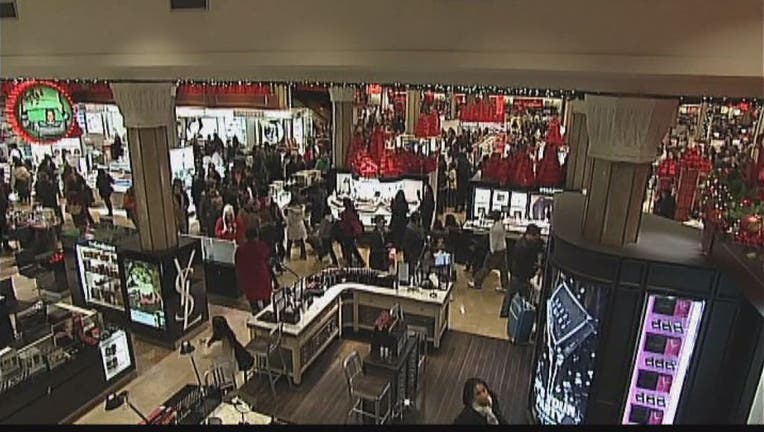 The holiday season is months away and still about 32 million Americans have already begun their holiday shopping.
A new survey by CreditCards.com conducted over the Labor Day weekend showed that in addition to the millions who have already started, nearly 5 million have already finished their holiday purchases.
The survey also showed that parents are twice as likely to have started their shopping when compared to adults without children and that grandparents are the most likely of all consumers to have completed their shopping.
ONLINE: http://www.creditcards.com/