Superb Owls across DC, Maryland and Virginia
WASHINGTON - WHO doesn't love owls? Over the years, FOX5 has encountered a few local favorite – some might say superb – owls in and around the D.C. area. 
These are their stories. 
Snowy owl in Union Station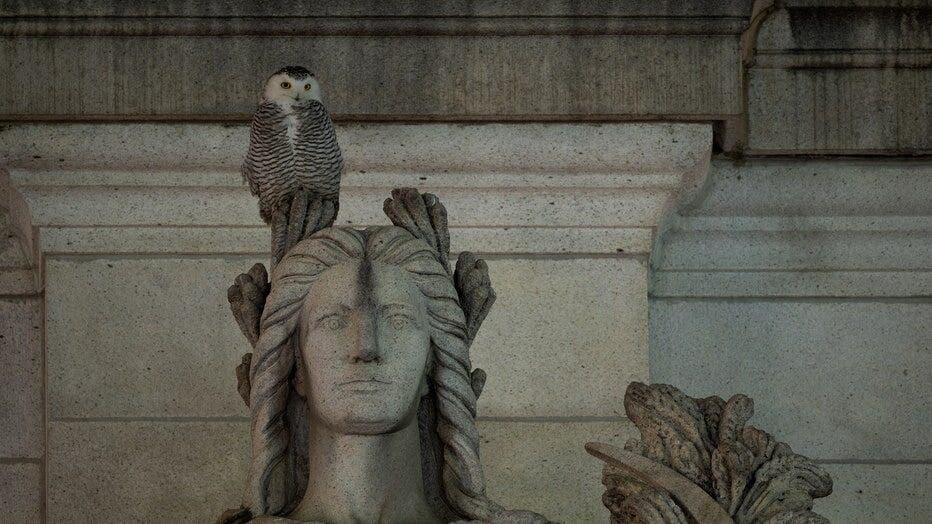 PHOTO: Konstantine "Gus" Mamalis
Last winter, a rare snowy owl was spotted on the roof of Union Station. Wildlife photographer Konstantine "Gus" Mamalis captured images of the snowy owl around downtown D.C. 
READ MORE: Rare DC snowy owl sighting draws crowds to Union Station
Rescued owl in Maryland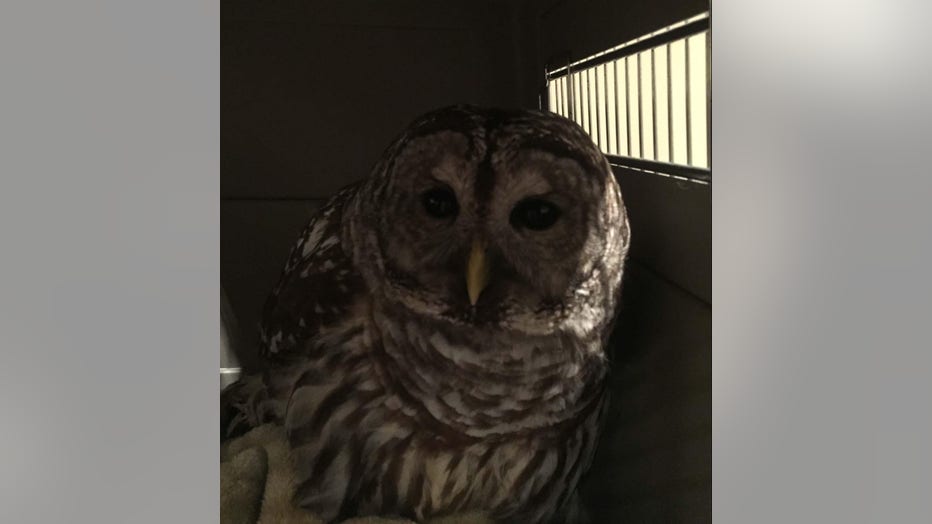 This owl was rescued back in 2015 by a caring couple who spotted it on the side of a road in Maryland. Jane Baxter and her husband wrapped the owl in a towel and took it to a veterinarian friend's home. 
READ MORE: Injured owl rescued from side of Maryland road
Snowy owls snapped on Maryland's Assateague Island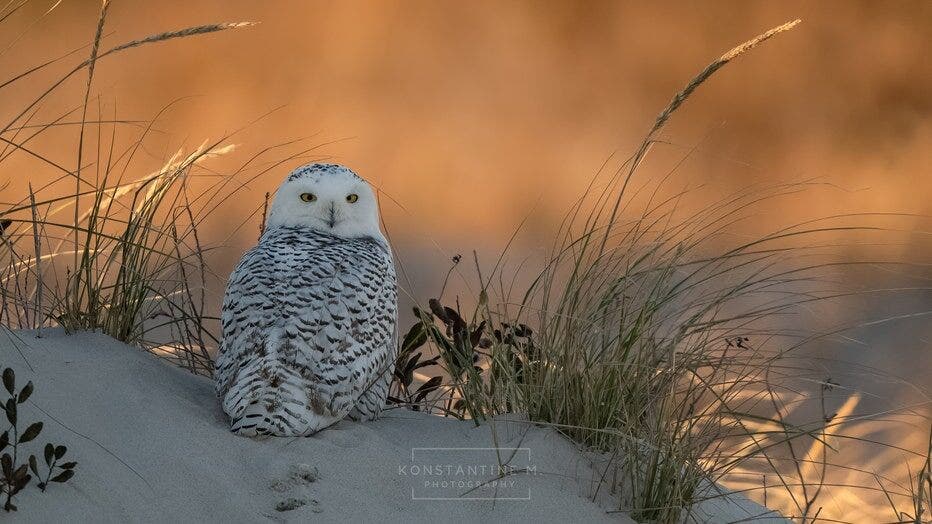 PHOTO: Konstantine "Gus" Mamalis
Wildlife photographer Konstantine "Gus" Mamalis is always on the lookout for snowy owls, in and outside of downtown D.C. He set out to Maryland's Eastern Shore to capture photos of snowy owls in 2020. 
READ MORE: Search for elusive snowy owl takes wildlife photographer to Maryland's Assateague Island
Tiny owl rescued in Dentsville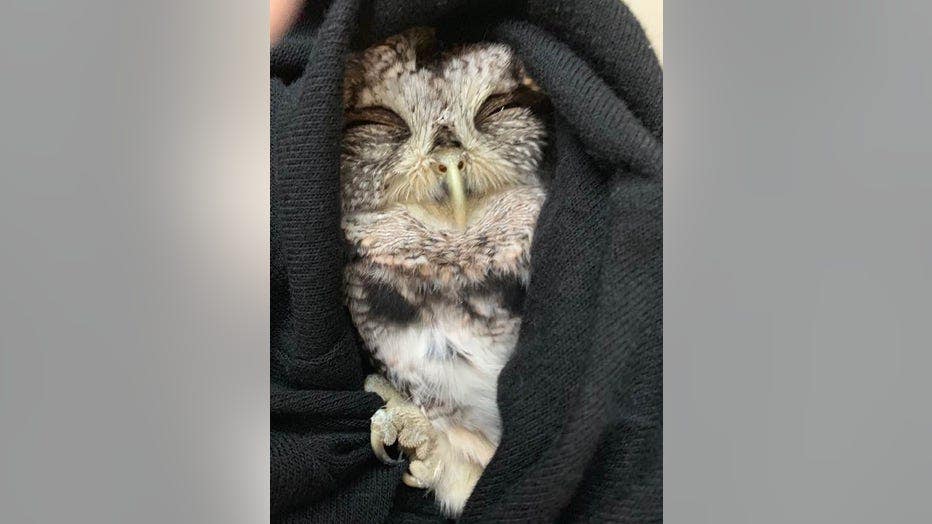 PHOTO: Charles County Sheriff's Office
A retired Charles County police officer rescued this tiny owl she found in the middle of the road in 2019. The owl, which was nicknamed "Lil Screech," was transported to Owl Moon Raptor Center. 
READ MORE: Retired Charles County police officer rescues injured owl in Dentsville
Woodley Park owl attack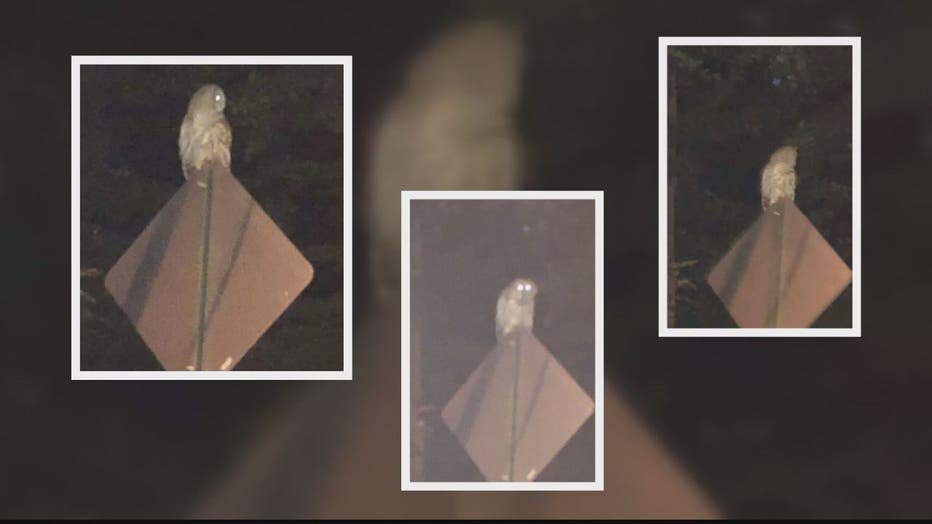 You don't often hear about owl attacks, but they can get up close and personal if they feel threatened or confuse you for prey. That's likely what happened in 2019 when an owl dive-bombed a woman's head three times in Woodley Park. Anna Scrimenti walked away from the incident with no major injuries. And because this owl was doing what owls are known to do, they make our list of superb owls. 
READ MORE: Woman attacked by owl in Northwest DC
By the way, if you are looking for FOX 5's Super Bowl LVII coverage, click here.