Student loan interest is accruing again: What to know before payments start in October
After a three-and-a-half year pandemic pause, student loan payments are back. Interest began accruing again Sept. 1, and payments will be due in October.
An estimated 43 million borrowers who could have seen their student loan balances decreased or erased will now resume their original payments, following the Supreme Court's June decision to strike down the Biden administration's debt forgiveness plan.
Although the total loan forgiveness plan has been struck down, there are new options that aim to save borrowers money. Here's what to know about student loan payments resuming next month. 
What is the SAVE plan for student loans?
About 20 million borrowers are able to enroll in the SAVE plan, a new repayment plan that offers some of the most lenient terms ever. The SAVE plan is generally intended to replace existing income-driven plans.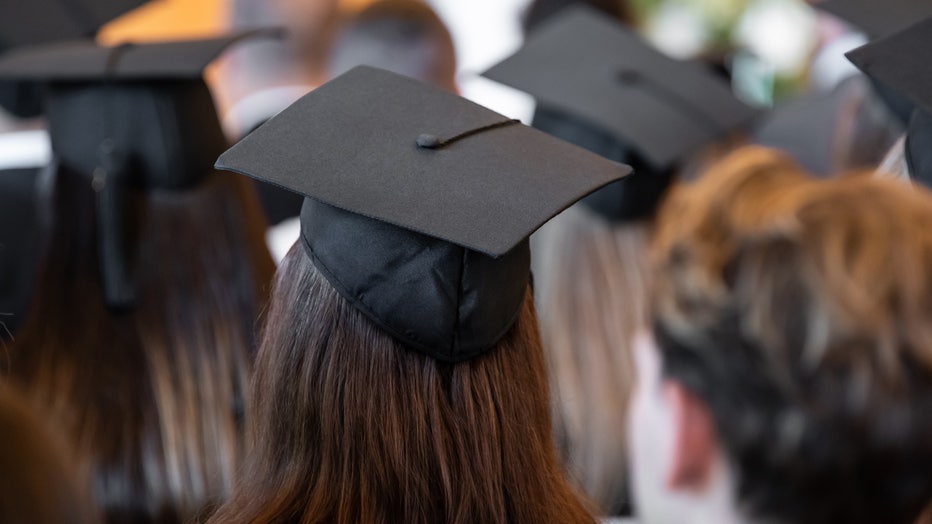 Student loan payments resume in October. Interest began accruing Sept. 1, 2023. (Photo by Silas Stein/picture alliance via Getty Images)
Interest won't pile up as long as borrowers make regular payments. Millions of people will have monthly payments reduced to $0. And in as little as 10 years, any remaining debt will be canceled.
The new plan won't require borrowers to make payments if they earn less than 225% of the federal poverty line — $32,800 a year for a single person. The cutoff for current plans, by contrast, is 150% of the poverty line, or $22,000 a year for a single person.
Another change aims to prevent interest from snowballing.
READ MORE: New SAVE student loan repayment plan could save borrowers $1,000 a year
As long as borrowers make their monthly payments, their overall balance won't increase. Once they cover their adjusted monthly payment — even if it's $0 — any remaining interest will be waived.
Under the SAVE plan, starting in July 2024, payments on undergraduate loans will be capped at 5% of discretionary income, down from 10% now. Those with graduate and undergraduate loans will pay between 5% and 10%, depending on their original loan balance. For millions of Americans, monthly payments could be reduced by half.
READ MORE: Going to college? What you need to know about student loans
Next July will also bring a quicker road to loan forgiveness. Starting then, borrowers with initial balances of $12,000 or less will get the remainder of their loans canceled after 10 years of payments. For each $1,000 borrowed beyond that, the cancellation will come after an additional year of payments.
For example, a borrower with an original balance of $14,000 would get all remaining debt cleared after 12 years. Payments made before 2024 will count toward forgiveness.
How do I apply for the SAVE plan? 
You can apply for the SAVE plan on the federal Student Aid website. 
Those enrolled in an existing plan known as REPAYE will automatically be moved into the SAVE plan. Borrowers will also be able to sign up by contacting their loan servicers directly.
SAVE is available to all borrowers in the Direct Loan Program who are in good standing on their loans.
How should I prepare for student loan payments? 
Betsy Mayotte, President of the Institute of Student Loan Advisors, recommends borrowers use the loan-simulator tool at StudentAid.gov or the one on the Institute of Student Loan Advisors' website to find a payment plan that best fits their needs. The calculators tell you what your monthly payment would be under each available plan, as well as your long-term costs.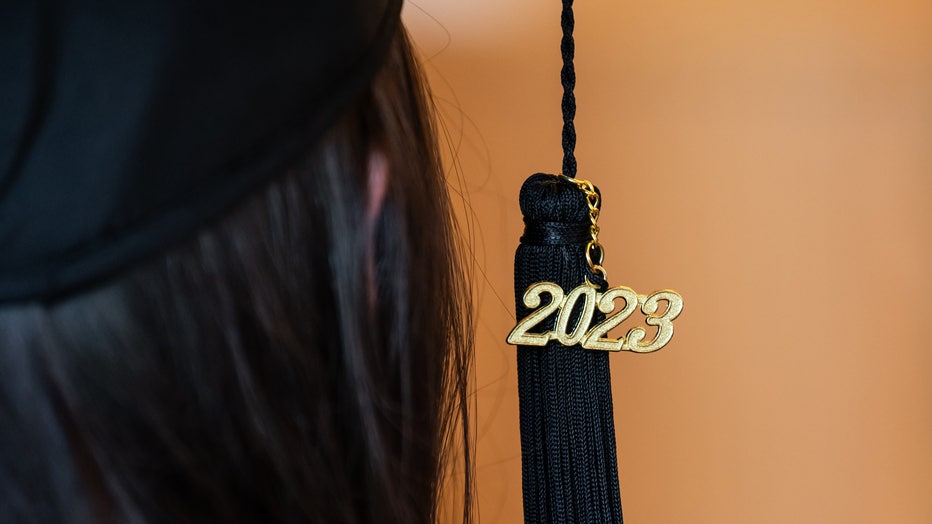 Experts say talking to a counselor or mentor about student loan payments can help save you money (Photo by Silas Stein/picture alliance via Getty Images)
Sometimes, when borrowers are in a financial bind, they'll choose the option with the lowest monthly payment, which can cost more over the life of the loan, Mayotte said. Rather than "setting it and forgetting it," she encourages borrowers to reevaluate when their financial situation improves.
READ MORE: Biden admin cancels $39B in student loan debt for 800,000-plus borrowers
Borrowers should also consider speaking with a mentor or financial advisor to educate themselves about their options.
The Federal Student Aid website can help direct you to counselors, as well as organizations like the Student Borrower Protection Center and the Institute of Student Loan Advisors.
The Associated Press contributed to this report.