Staffing shortage leads to multi-grade classes in Frederick County
FREDERICK COUNTY, Md. (FOX 5 DC) - School starts in less than two weeks in Maryland and some parents are already up in arms about Frederick County Public Schools' plan to have children in different grades in the same class. In some cases, this could mean students in classes with children older than them.
FOX 5's Tisha Lewis reports this multi-grade classroom plan is a done deal and set to begin this school year at several schools across Frederick County, including Parkway Elementary School.
The plan could include kindergarteners in class with first-graders and second-graders in the same class with third graders, and more.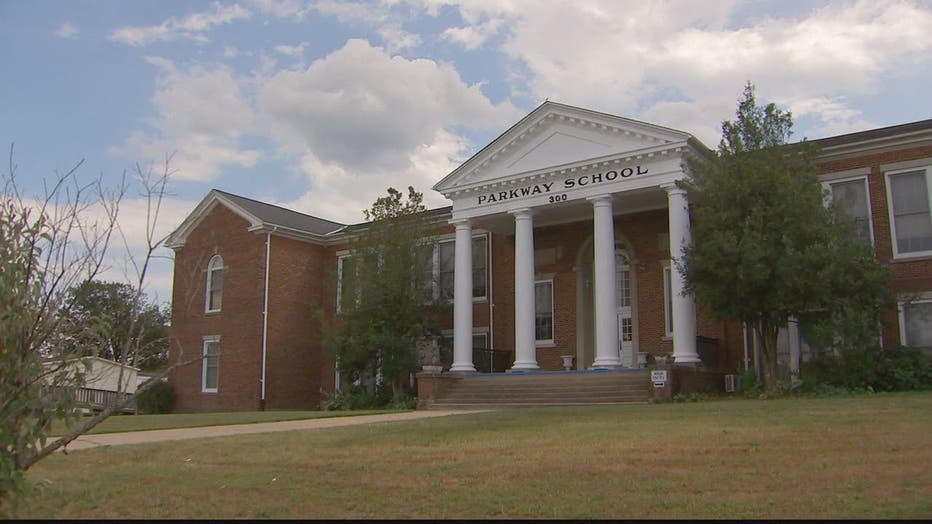 This school year, Parkway Elementary School will reportedly have three multi-grade classrooms. The multi-grade classroom plan varies by need and school.
Each multi-grade class will be led by a homeroom teacher and teacher assistant.
Students in the same grade level will reportedly be kept together for lunch and recess.
Frederick County Public Schools' superintendent says new federal funding reporting guidelines and a staffing shortage are to blame.