Fairfax County police ID victims; provide details on vehicle linked to deadly double shooting of husband, wife
SPRINGFIELD, Va. - Fairfax County police are pleading with the community to help them as they search for the killer - or killers - who took the life of a Springfield couple Wednesday morning.
During an evening press conference, police identified the victims; and provided details on the vehicle they're looking for in connection with the brutal murders.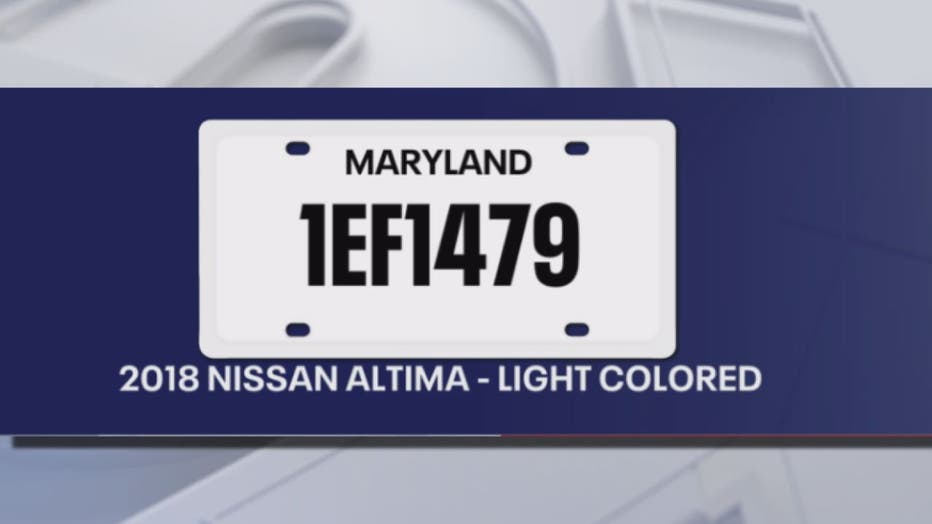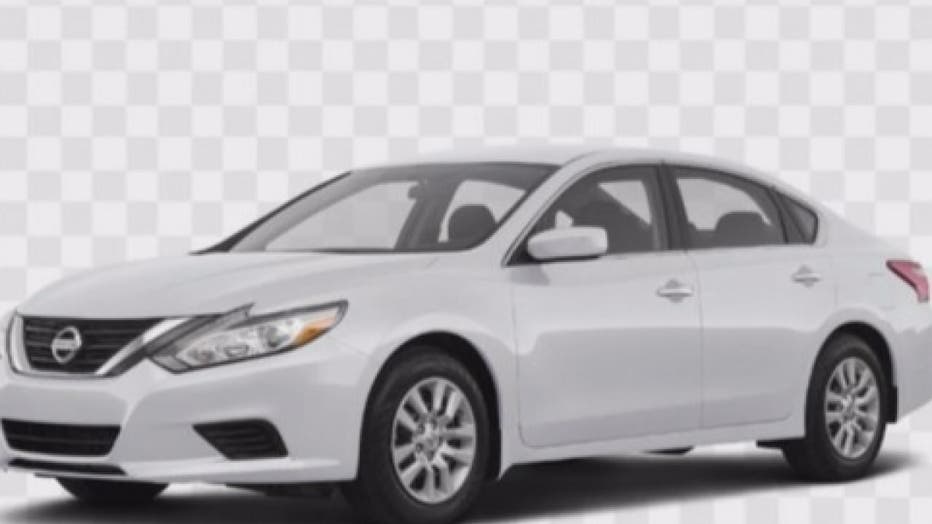 Police are looking for what they described as a 2018, light-colored Nissan Altima, with Maryland plates numbered 1EF1479.
Download the FOX 5 DC News App for Local Breaking News and Weather
They still have not identified the suspect - or suspects - who they believe killed Brenda and Edward McDaniel. The pair were 55 and 63-years-old respectively.
Police say Edward McDaniel was an active army colonel, and Brenda McDaniel was retired from military service.
Investigators believe the suspects and the victims knew each other, and the shooting erupted from either a dispute or a burglary.
They say a burglary had been reported at the same address on Monday.
Fairfax County Police say the victims were shot around 9:20 a.m. in the 8000 block of Flint Street.
At a press conference Wednesday afternoon, Fairfax County Police Chief Kevin Davis said officers had responded to the same home two days ago for a dispute and potential burglary. He said he believes the two incidents are related and that Wednesday's shooting was not a random act.
"This is a tragic, brutal, vicious double-murder that is unacceptable to the Fairfax County Police Department and unacceptable to this community," Davis said.
He said the couple was shot 'point-blank' and said that investigators believe the shooter -- or shooters -- are known to a relative of the two victims.
The killings mark the ninth and tenth homicides in Fairfax County this year. Original reports said two additional people were shot but police say the only victims were the husband and wife.
Investigators also say other family members were inside the home when the murder occurred and have been taken to a safe place by police officers. They also believe one of the family members inside the home was the couple's son.
A neighbor told FOX 5 photojournalist Nelson Jones that the shooting victims lived in the neighborhood for about three years and that they frequently could be seen walking their dogs in the area.