Speed cameras go live in Alexandria ahead of new school year
City leaders in Alexandria, Virginia are sending a strong message to drivers: slow down. 
Ahead of the new school year, the speed camera program is kicking off in an effort to make communities safer. 
Alexandria City Council approved funding for five speed cameras. They're all located in school zones where the speed limit is 15 miles per hour.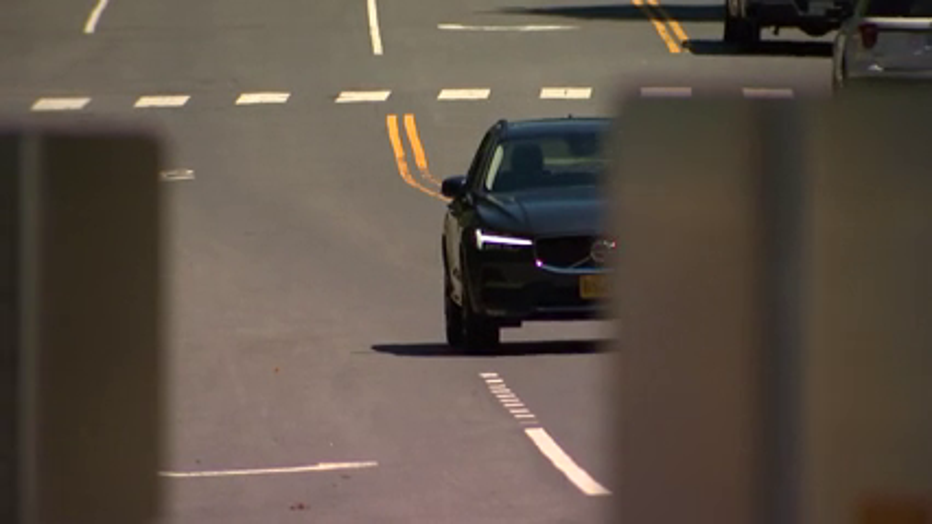 The City of Alexandria says after conducting a two-week warning period at the end of the 2022-2023 academic year, more than 3,500 violations were issued to drivers.
There will be another warning period when school starts on Monday, Aug. 21.
Starting Monday, Sept. 18, they'll officially be live near John Adams and Ferdinand T. Day elementary schools as well as Francis Hammond and George Washington middle schools. These areas were selected based on a number of factors including traffic volume, how fast cars drive on nearby streets, and crash history.
The citations will be sent by mail and the maximum fine for speeding is $100.
According to the U.S. Department of Transportation, speed cameras help reduce the number of crashes by more than 50%. Alexandria officials also say automated enforcement allows police to respond to other high-priority incidents.
In 2020, the Commonwealth of Virginia passed a law authorizing the use of speed cameras in school zones and work zones. Alexandria is joining several communities across Virginia in implementing a speed camera program, including Arlington County and the City of Fairfax. Speed cameras are also widely used in Washington, D.C. and Maryland.
More details about the City of Alexandria Speed Camera Safety Program can be found here.