'Special police officer' from Prince George's County sexually assaulted 13-year-old, prosecutors say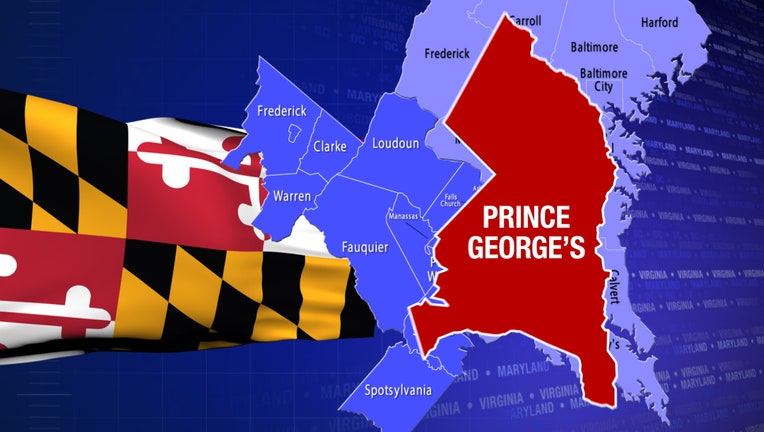 article
OXON HILL, Md. (FOX 5 DC) - A 21-year-old 'special police officer' from Prince George's County is facing federal charges for allegedly kidnapping a 13-year-old girl and driving her to an abandoned home in D.C., where prosecutors say he raped her.
The U.S. Attorney's office declined to identify the suspect in a release because it might also identify the victim.
According to investigators, the suspect - an Oxon Hill man, who they described as a "special police officer" who had applied for a position as an armed police officer - had been the subject of an order of protection after he allegedly touched the victim's breasts and tried to further sexually assault her in 2017.
Then, in December 2018, the suspect allegedly waited for the child to return from school and abducted her - forcing her into his car and handcuffing her.
After raping the victim in an abandoned home in D.C., the suspect reportedly released the victim, who immediately reported the attack to family members.
After DNA evidence was found on the victim, investigators say they found the handcuffs and other items in the suspect's car.
The suspect faces a seven-count indictment:
- 2 counts of kidnapping
- 4 counts of sexual abuse
- Violation of an order of protection
The charges carry a mandatory minimum sentence of 20 years in prison and a maximum sentence of life imprisonment. He must also register as a sex offender.