Some classrooms in Fairfax County aren't equipped with smoke detectors
VIENNA, Va. (FOX 5 DC) - FOX 5 has learned students in Fairfax County are in classrooms without smoke detectors and some parents have concerns.
The classrooms in question are modular trailers that are used across the Washington, D.C. area, including Fairfax County.
FOX 5's Tisha Lewis reports there are 800 classroom trailers across the county, including several at Wolftrap Elementary School in Vienna.
It turns out smoke detectors are not required in classroom trailers, according to the Fairfax County Fire Marshall's office.
Fairfax County Public Schools says the smoke detectors are only required if a structure is attached to the school building which does not apply at Wolftrap or countless other schools across the county.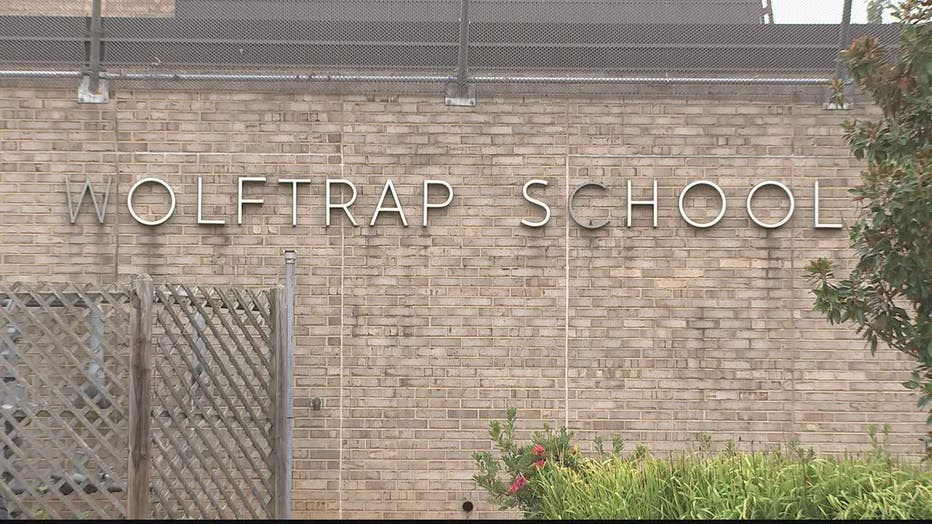 The issue came to light at a Back to School Night when it was brought to the administration's attention that classroom trailers did not have smoke detectors.
Initially, Wolftrap's Parent Teacher Association was planning to purchase smoke detectors to install in classrooms but that idea was struck down at Friday's PTA meeting — Fairfax County reportedly says outside modifications are prohibited.
Even so, enough parents expressed concerns, so much so that Wolftrap's assistant principal wrote a letter to 5th-grade parents explaining that children are safe even without smoke detectors inside the mobile classrooms.
The letter explains there are four exits in classroom trailers and each trailer has an extinguisher that is checked and maintained monthly.
In case of emergency, students reportedly are able to evacuate the classroom trailers in less than a minute.